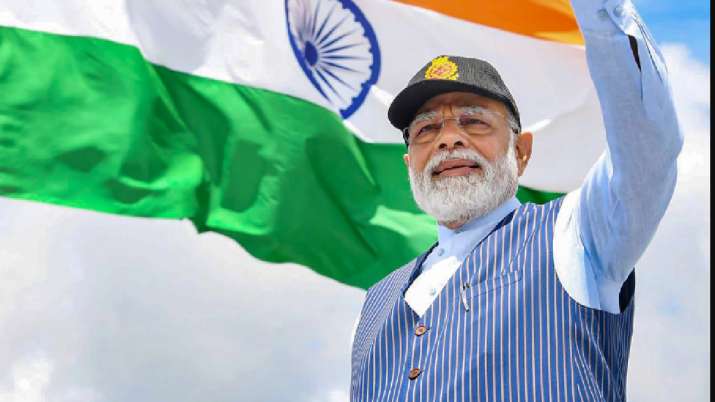 India UK: Negotiations on a Free Trade Agreement (FTA) between India and the UK are in the final stages. Lord Mayor of London Vincent Keveney has said this. Keveni has recently returned to London after visiting India for four days. He said that some issues regarding the FTA are still pending, but both the sides are hopeful that the Diwali deadline set for the draft agreement will be completed. Keveni told PTI-language, "His time in India was very good. Talks on FTA are in the final stages.
PM Modi may visit UK around Diwali
"Prime Minister Narendra Modi has made it clear that he wants the FTA to be signed by Diwali. While some issues are still pending, both sides are optimistic that the Diwali deadline will be met. Whatever be the content of the FTA, it will certainly be positive in terms of India-UK relations." There have been reports that Prime Minister Modi may visit Britain around Diwali to sign the agreement.
Deadline was fixed in April
This deadline was fixed during the visit of former British Prime Minister Boris Johnson to India in April. There is talk that it may not be possible to meet this deadline after a change of leadership in the UK.
Latest World News