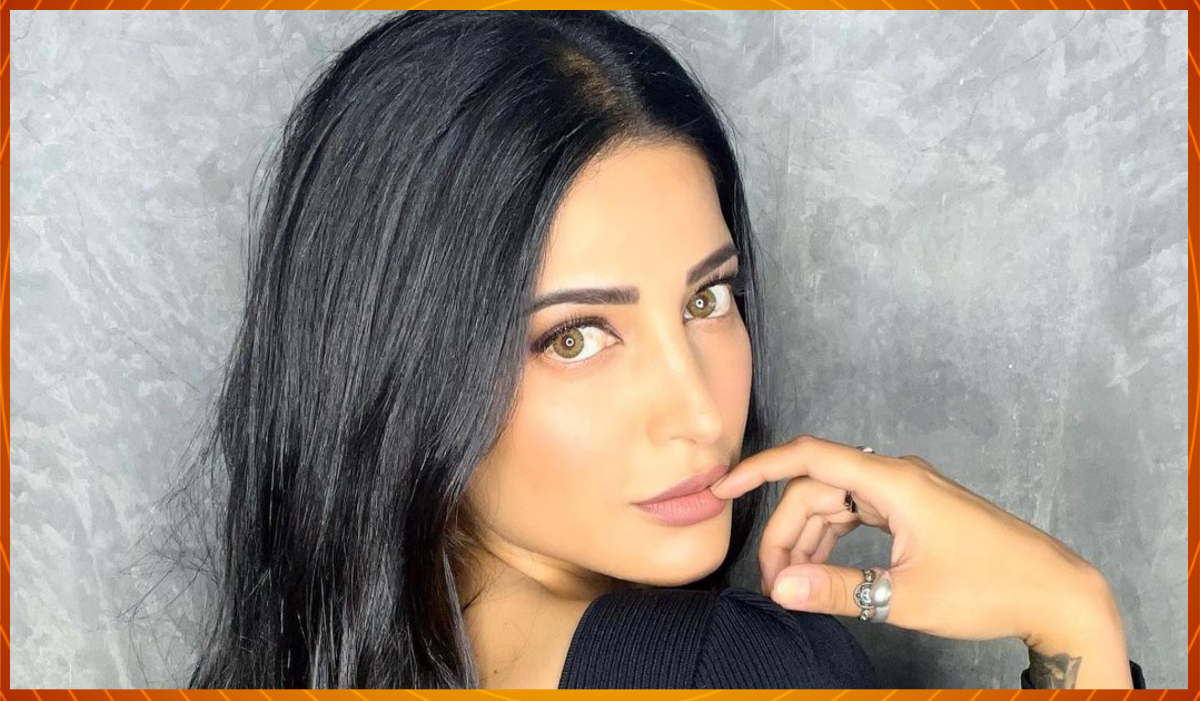 Diwali 2022: Today is Diwali. Diwali is celebrated every year on the new moon day of Kartik Krishna Paksha. According to the belief, on this day Lord Shri Ram returned to Ayodhya after 14 years of exile. Everyone celebrates this festival with joy. At the same time, along with the common man, the special also celebrate Diwali fiercely on this day and share their lovely pictures. At the same time, actress Shruti Haasan is currently shooting for her international film 'The Eye' in Athens and Corfu. He thanked the film's unit for bringing them firecrackers and celebrated Diwali in Greece. Shruti posted a picture of her bursting firecrackers and wrote, "Wishing you all prosperity! Tomorrow marks the beginning of wonderful things for all of us."
magic everywhere
"I thought I was away from my family on this special day and realized that I found a lovely new film family among these beautiful people who put in the effort to make Diwali so special." "I am so full of gratitude and never take these wonderful moments lightly, .. there is magic and light all over the place and all you have to do is open your heart and mind.
Ranveer Singh Vijay Deverakonda: Ranveer Singh called Vijay Deverakonda 'bad boy', is there a cold war going on between them?
Thanks to the team of 'The Eye'
Thank you to the team of 'The Eye' for this heartwarming memory." Directed by Daphne Schmon and written by Emily Carlton, the film backed by Fingerprint Content, co-produced by Greece's largest and most established production house, Agronauts Productions is being manufactured.
Latest Bollywood News