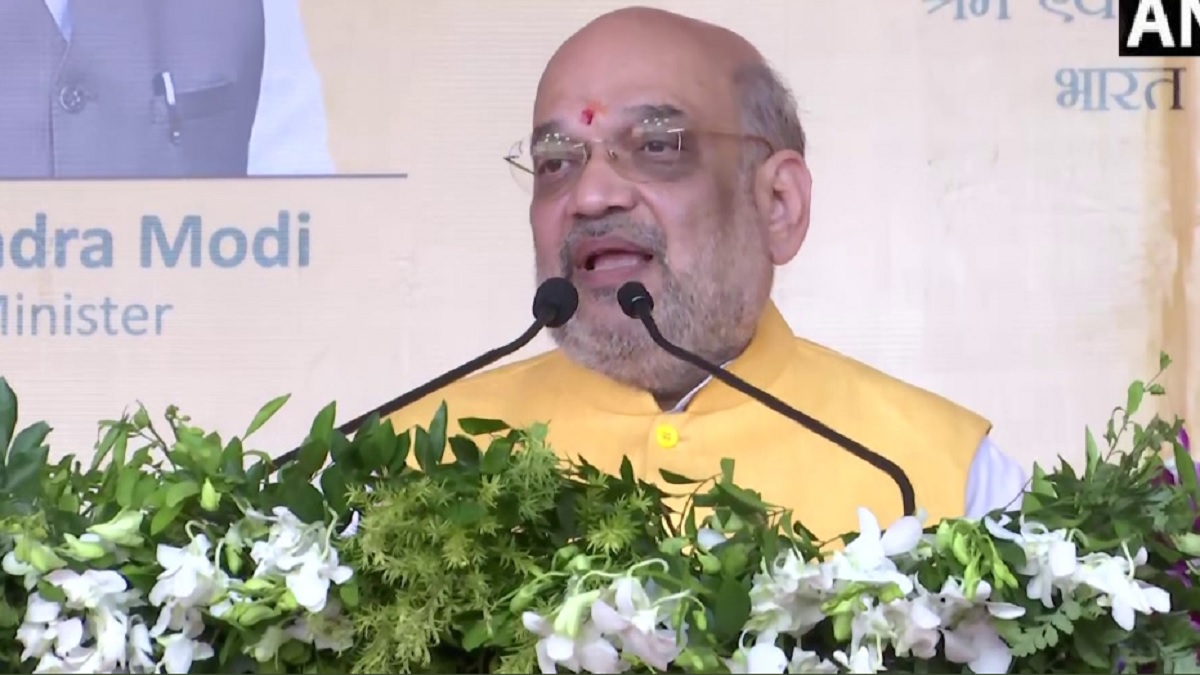 A two-day 'Chintan Shivir of Home Ministers' is being organized in Surajkund, Haryana from today. Amit Shah will preside over this meeting. On October 28, Prime Minister Narendra Modi will address the Chintan Shivir through video conferencing. The Home Ministers of the States and the Lieutenant Governors and Administrators of the Union Territories will participate in this camp. The aim of this Chintan Shivir is to prepare to take the 'Vision 2047' and 'Panch Prana' announced in PM Modi's Independence Day speech on the ground.
There will be seven to eight sessions in the Chintan Shivir
There will be seven to eight sessions in the two-day contemplation camp. On the first day of the camp, topics like Home Guard, Civil Defense, Fire Protection, Enemy Property will be discussed. On the second day, important issues like cyber security, drug trafficking, women safety and border management will be discussed. Initiatives like safe city project, 112-single emergency response system, anti-human trafficking units in districts, women help desks in police stations and biometric identity cards for fishermen will also be discussed in the meeting.
Will Mamata Banerjee attend the meeting?
The special thing is that the Home Minister of many states is the Chief Minister there. That is why the Chief Ministers of most of the states will attend this contemplation camp. All eyes will be on whether Bengal Chief Minister Mamata Banerjee and Kerala Chief Minister Pinarayi Vijayan will attend the meeting.
Latest India News