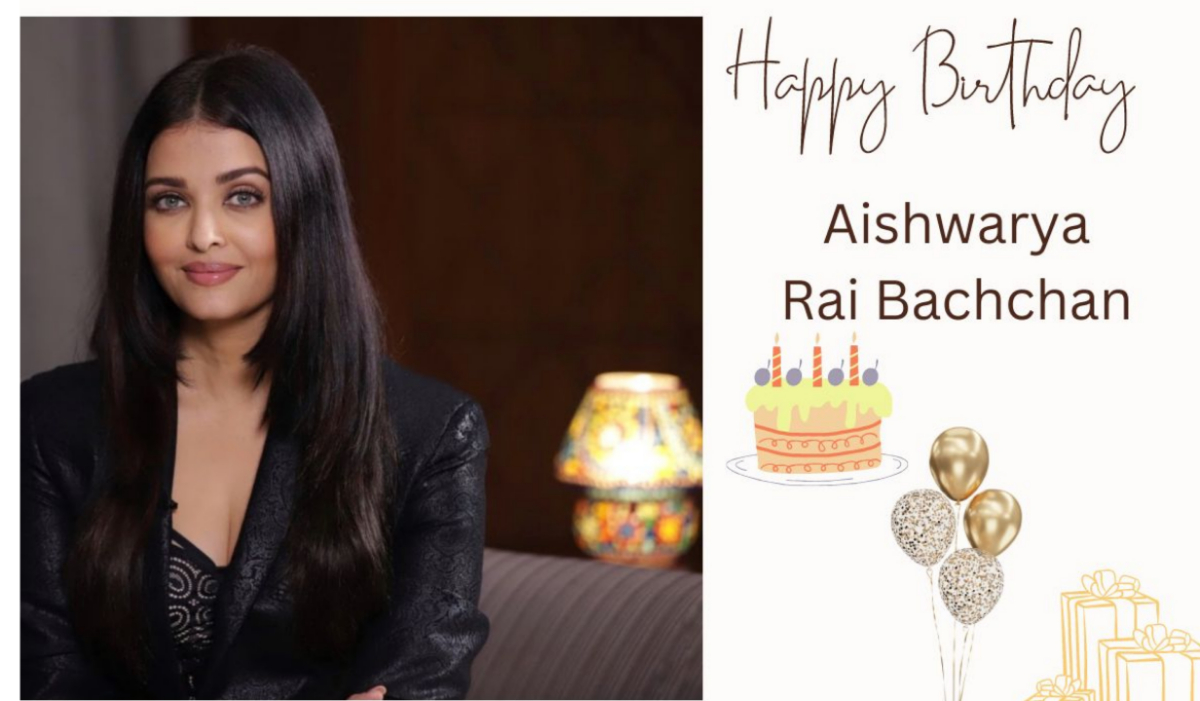 Actress Aishwarya Rai had gained a lot of popularity even before appearing in films. After ruling the world of beauty, she made her acting debut in 1997 and remains one of the most successful actresses in India. Today is Aishwarya Rai's birthday and she is celebrating her 49th birthday. However, you will be surprised to know that the actress who achieved the position in the film career did not want to become an actress but a doctor. Yes this is true.
Rambha Car Accident: This actress's car of Salman Khan had a terrible accident, shocking photos surfaced
Aishwarya Rai Bachchan wanted to do this after medical
Aishwarya had always been a good student in school. That's why she was very serious about her career. Aishwarya Rai revealed during Simmi Grewal's show that she was doing medical. She told during the interview that her favorite subject was zoology and she was considering a career in medicine. At the same time, she wanted to become an architect, for which Aishwarya Rai Bachchan had enrolled in Rachna Sansad Academy of Architecture, but later Aishwarya had to leave her studies to pursue a career in modeling.
Aishwarya Rai married a tree before Abhishek Bachchan! Was embarrassed abroad due to rumor
This is the first film I got after modeling
Aishwarya Rai Bachchan was working as a successful model before joining the film industry. She won the Miss World title in 1994 and became famous in India and all over the world. She was doing her modeling projects till 1997. After this he got an opportunity to work in films and started his film career with Mani Ratnam's Tamil film Iruvar. Through his successful acting career, he has established himself as one of the most popular and influential personalities in India.
Salman Khan's security increased, got Y+ category security
aishwarya rai hindi movie
After working in Tamil film, she acted as an actress in Hindi film 'Aur Pyaar Ho Gaya' in 1997. However, in the year 1999, when she appeared in Sanjay Leela Bhansali's film 'Hum Dil De Chuke Sanam', the number of her fans started touching the sky. After the year 2010, he took a break of 5 years and returned in the year 2015 with the film 'Jajba'.
Aishwarya Rai Bachchan has won so many awards
Aishwarya Rai has received several awards including two Filmfare Awards out of eleven nominations. He was awarded the Padma Shri by the Government of India in 2009 and the Ordre des Arts et des Lettres by the Government of France in 2012.
Latest Bollywood News