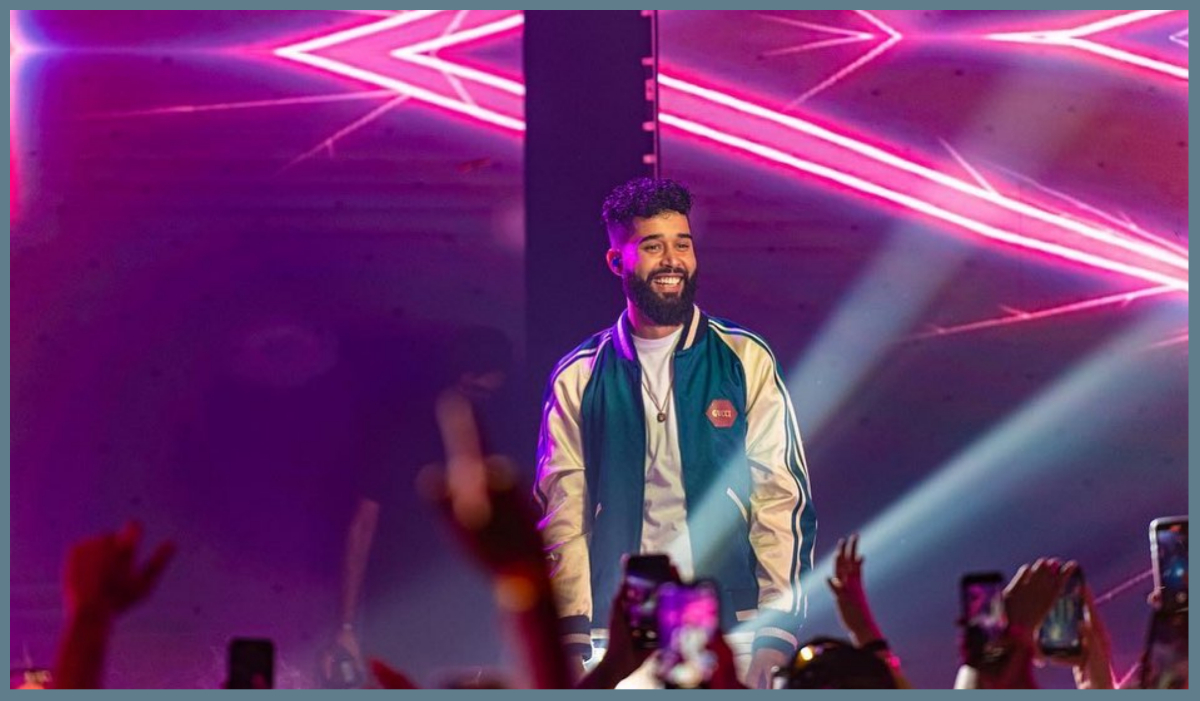 AP Dhillon: Our favorite Punjabi singer AP Dhillon has been admitted to the hospital. Let us tell you that during the US tour, he has suffered serious injuries. Dhillon himself has given this information through his Instagram post. Since getting the information, his fans are wishing him a speedy recovery.
According to the information, Dhillon was supposed to do a show in San Francisco and Los Angeles in the first week of November, but now the event has been cancelled. Sharing a picture, Dhillon wrote on his Instagram story, 'To all my fans in California… I want to let you know that my shows in San Francisco and Los Angeles have to be postponed due to a serious injury. .
Punjabi Singer AP Dhillon
Shah Rukh Khan Birthday: Shah Rukh Khan gave a gift to the fans on his birthday, such that 'Vannat' is fulfilled
I am recovering and will be completely fine soon. But I will not be able to perform at this time. I look forward to meeting you all and apologize for any inconvenience this may have caused you. See you all in a few weeks. Keep your tickets with you. They will be valid for the new date.
show will be held on this day
Punjabi Singer AP Dhillon
Also, Dhillon informed in the second story that the San Francisco show, which was scheduled for November 1-2, has now been extended to December 13-14, while the show in Los Angeles has now been postponed to December 11.
Latest Bollywood News