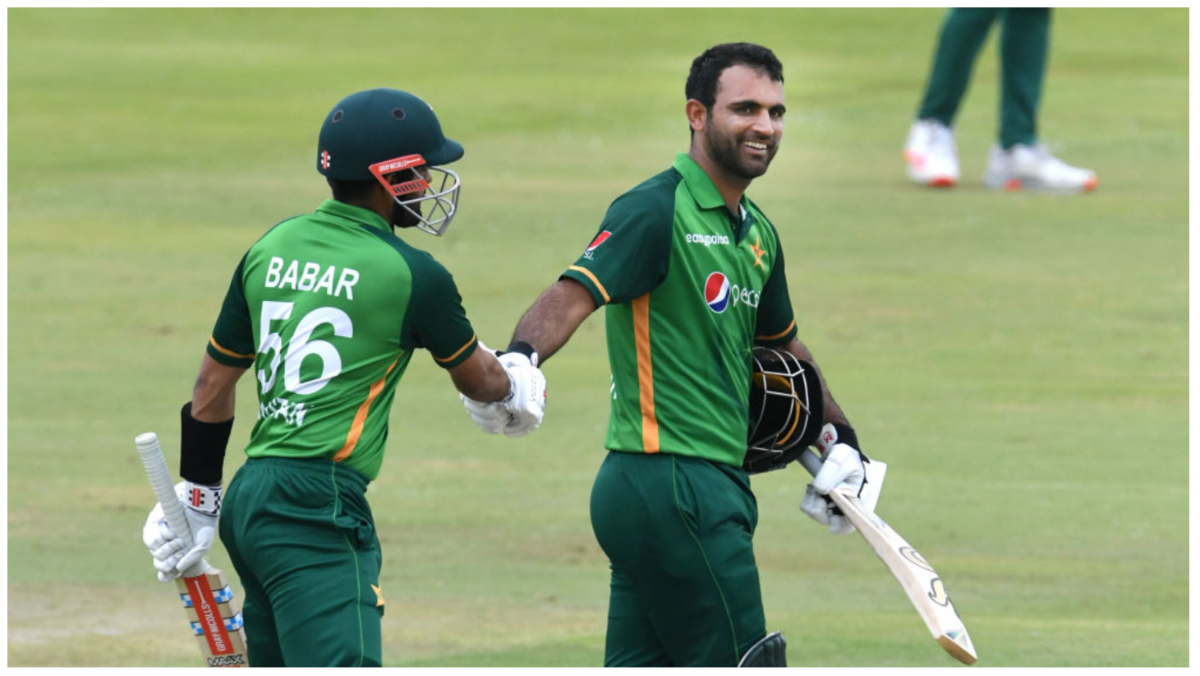 T20 World Cup 2022 Pakistan Cricket team: Pakistan team is not having good days in T20 World Cup 2022. Pakistan's cricket team is almost out of the race for the semi-finals. However, he still has two more matches to play. The Pakistani team lost the first match to Team India and after that Zimbabwe also defeated it. Now the Pakistani team is to be played against South Africa on Thursday, but before that the Pakistani team has got another big setback, one of their big players has been out and it is believed that now in the remaining matches of the World Cup. He will not be able to play a single match. The match in which this player played, the Pakistani team was successful in winning the same match.
Fakhar Zaman
Fakhar Zaman's match against South Africa is out
One of the star batsmen of the Pakistani team, Fakhar Zaman has been ruled out of the next match against South Africa. It is being told that he has a knee injury and he is somewhat serious, so he will probably be ruled out of both the upcoming matches, not just the next one. Talking to the media in Sydney, the Pakistan team doctor has said that the team management is well aware of his injury and risk and hence cannot take the risk. Fakhar Zaman suffered a knee injury during the Asia Cup 2022 about two months ago and was treated after that, after which he came back after recovering. But after playing the same match in the T20 World Cup 2022, his old injury has recovered again. Doctors say it takes time to recover from a knee injury, but after understanding the risks, we included him in the team. Doctors say that he performed well in the last match, but in the meantime his injury had recovered. His injury was scanned, but the injury is not new, but it is an old injury.
Fakhar Zaman
Fakhar Zaman played a match and scored 20 runs
With Fakhar Zaman out, the Pakistan team's troubles can increase even more, the team has already lost two out of three matches and after winning one match, the team has two points with the team. But in the match in which Fakhar Zaman played, the Pakistan team has won. He played an innings of 20 off 16 balls against the Netherlands, which included three fours. Now have to play two matches against South Africa and Bangladesh, even if the team wins both of these matches, it will still face problems to go to the semi-file. The team will also have to depend on the performance of other teams.
Latest Cricket News