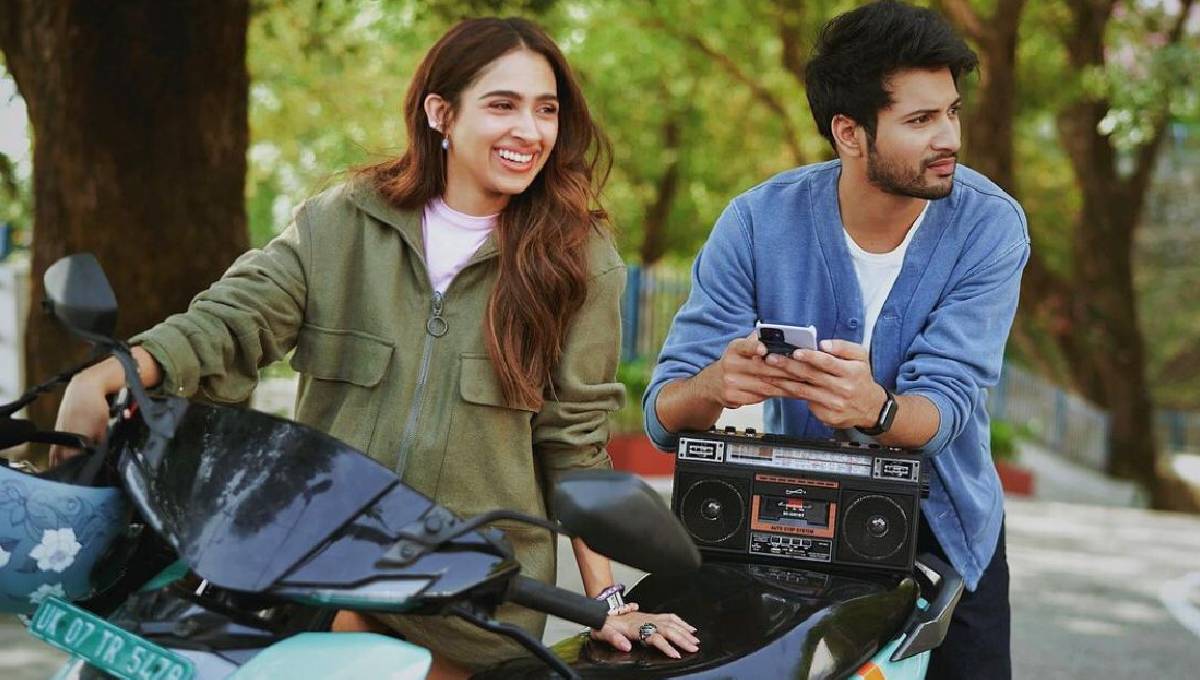 New Delhi: Pashmina Roshan, sister of Bollywood superstar Hrithik Roshan, has been in a lot of discussion for the past few days. Some reports claimed that she is dating Kartik Aaryan these days. But now another actor is making headlines by sharing a picture with Pashmina. This is actor Rohit Sharaf, who has wished him a happy birthday by sharing a picture with Pashmina.
Will be seen together in 2023
Actor Rohit Saraf today took to his Instagram to wish his 'Ishq Vishk Rebound' star Pashmina Roshan on her birthday. Along with Naila Grewal and Jibran Khan, both of them are the lead actors for their upcoming film 'Ishq Vishk Rebound'. The film will release in the year 2023.
What did Rohit say about Pashmina?
The actor wrote, "@pashminaroshan Your ability to make me love you and hate you equally in the same moment is what makes you so special. Thank you for being so crazy and inspiring me too. Laughter and love Thank you for having garlic bread for my fries. It's pashmina day and the world must celebrate it. Happy birthday! Everyone can't wait to fall in love with you just as we all did at IVR was!"
Box office predictions: Will the BIG-B movie reach the 'height' of the box office or will 'Black Panther' win?
Pashmina will debut soon
Directed by Nipun Avinash Dharmadhikari and produced by Ramesh Taurani starring Rohit Saraf, Pashmina Roshan, Jibran Khan and Naila Grewal, Ishq Vishk Rebound is all set to release in 2023.
Rocket Gang Hindi Review: Combo of horror comedy and dance drama on Children's Day weekend, know how the film is before booking tickets
Latest Bollywood News