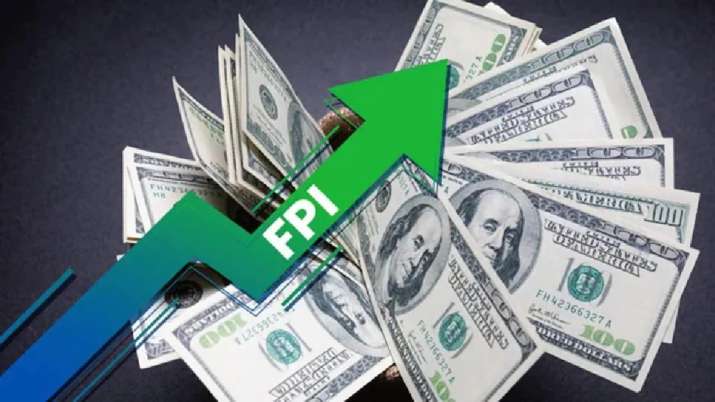 Indian The trend of foreign investors has increased immediately in the stock market. Foreign investors, who once sold continuously, are now investing heavily. According to the information received from the exchange, foreign investors have so far invested about Rs 19,000 crore in the Indian stock markets in the month of November. Earlier in September, foreign investors made a net withdrawal of Rs 7,624 crore from the Indian markets and Rs 8 crore in October. Market experts say that this is a very good sign for the Indian market. Foreign investors have returned to the Indian market due to global stability and changed circumstances. It is expected that there will be a strong rally in the Indian market, which will provide an opportunity to the investors to earn big money.
Why FPI Invest in Indian Market
Experts say that due to the relief from inflation in the US and the weakening of the dollar, foreign investors have turned to the Indian market. Because of this, he is investing money here fast. India continues to be a fast-growing country amid fears of global recession. This is also one of the reasons which is attracting foreign investors to the Indian market. Data from the depository shows that November saw two consecutive months of withdrawals before the foreign investors turned favourable. Prior to that, foreign portfolio investors (FPIs) had net purchases of Rs 51,200 crore in August and around Rs 5,000 crore in July. However, prior to that, foreign investors remained net sellers for nine consecutive months from October 2021 to June 2022.
Will continue shopping in the coming days
VK Vijayakumar, Chief Investment Strategist, Geojit Financial Services, believes that FPIs may continue the buying trend in the coming days as well. Foreign investors may show interest in the Indian markets due to a softening trend in US inflation data and falling dollar and bond yields, he said. Data show that from November 1 to November 11, foreign investors have invested a total of Rs 18,979 crore in Indian equity markets. So far in the year 2022, the withdrawal of foreign investors from the Indian market has been Rs 1.5 lakh crore.
Wanted to get a return
Shrikant Chauhan, head of equity research (retail), Kotak Securities, attributed the current trend of foreign investors to moderation in inflation, lower global bond yields and a fall in the dollar index, which reflects the strength of the dollar. Himanshu Srivastava, Co-Director, Morningstar India, said, "With equity markets picking up in recent times, foreign investors have also chosen to be a part of it in anticipation of potential returns." However, foreign investors have also withdrawn Rs 2,784 crore from the Indian debt market so far in November.
Latest Business News