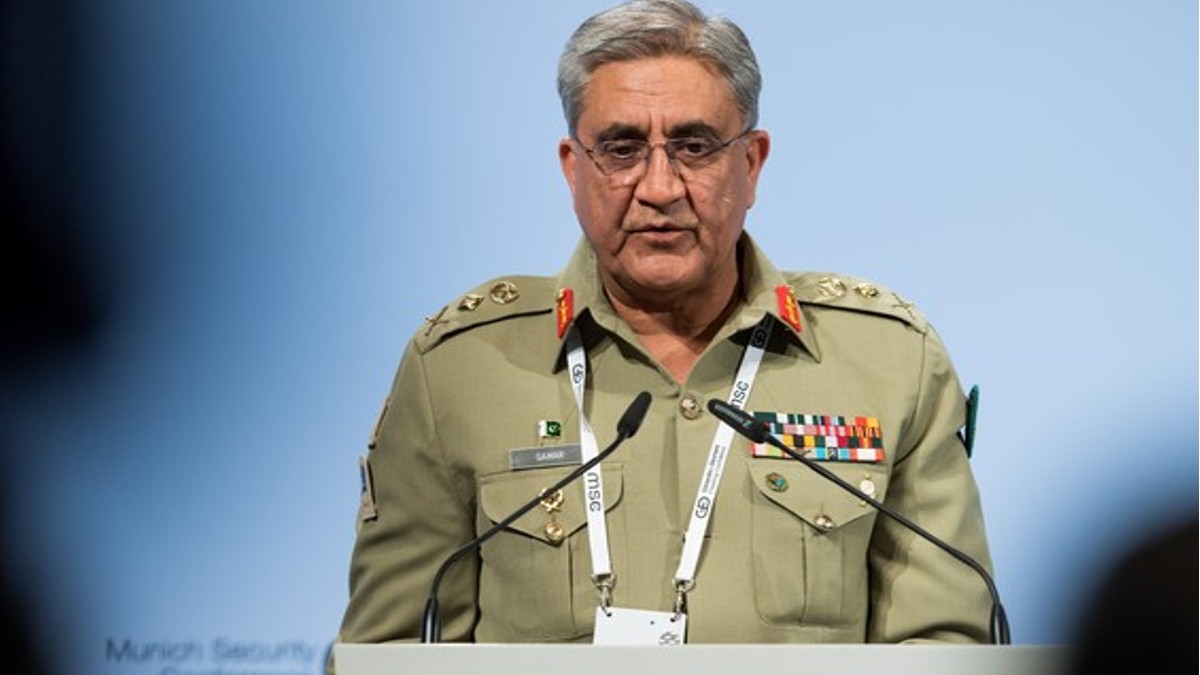 The tenure of Pakistan Army Chief General Qamar Javed Bajwa is about to end in two weeks. Bajwa is retiring on 29 November 2022. But before this a shocking report has come. In this report, the rapid increase in the wealth of Bajwa's family members sitting on the most powerful position of Pakistan has been revealed. A Pakistani website 'Fact Focus' has claimed that the family members of General Bajwa have become rich manifold during his six-year tenure.
Every member of Bajwa's family is rich
Writing on the Pakistani website 'Fact Focus', Pakistani journalist Ahmed Noorani has revealed how Bajwa's close and other family members started new businesses and owned farmhouses in major Pakistani cities within a few years And bought foreign assets, earning billions of dollars. One of these names is Mahnoor Sabir, the daughter-in-law of the army chief, who suddenly became a billionaire nine days before becoming the daughter-in-law of Bajwa's house. Fact Focus's investigative report has been prepared on the basis of a lot of data which tells about the financial affairs of Bajwa's family. The report includes Bajwa's wife Ayesha Amjad, his daughter-in-law Mahnoor Sabir and other close family members.
International trade, big farmhouses and what not
The report read, "Within six years, both the families became billionaires, started an international business, bought several foreign properties, started transferring capital abroad, commercial plazas, commercial plots, large farmhouses in Islamabad and Karachi." became the owner of a huge real estate portfolio in Lahore. Noorani further wrote, "The current market value of properties and businesses held on paper by the Bajwa family in and outside Pakistan over the past six years is more than Rs 12.7 billion. Is."
Bajwa's daughter-in-law became a billionaire in nine days
Based on tax returns and other financial details, the Pakistani journalist explained how between 2013 and 2017, Bajwa revised the wealth statement thrice in 2013, after he was appointed the country's army chief. The boom in the wealth of Bajwa's daughter-in-law Mahnoor Sabir is equally surprising. Journalist Ahmed Noorani of 'Fact Focus' wrote, "The net worth of Bajwa's daughter-in-law Mahnoor Sabir's declared assets was zero in the last week of October 2018, reaching one billion dollars (1,271 million dollars) just a week before her marriage on November 02, 2018 million) exceeded.
Latest World News