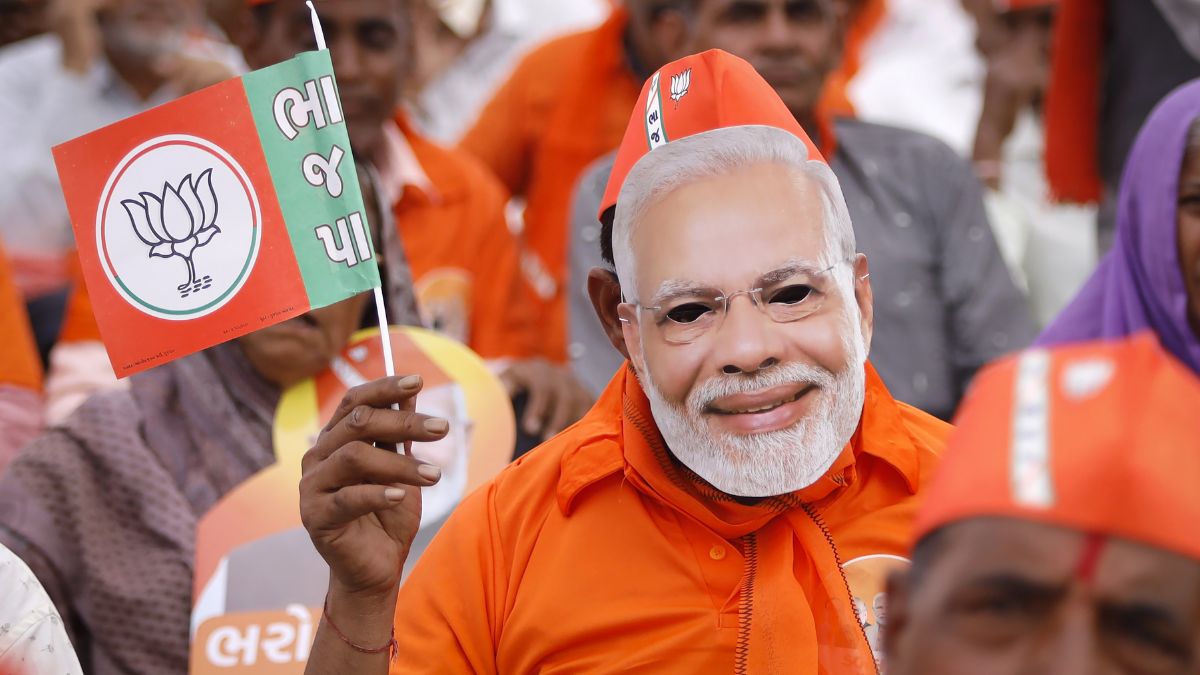 Election mercury is high in Gujarat. All the parties starting from BJP have given all their powers. The challenge before the BJP is to remain in power again, while the Congress has to save its existence from drowning. Apart from this, the Aam Aadmi Party is also making tall claims. The Prime Minister of India Modi is continuously holding public meetings in Gujarat. This election is very special for PM Modi. In such a situation, BJP does not want to leave any stone unturned. Whereas today we are going to tell you about the Garbada assembly seat. Where the Congress registered its victory in 2017.
What is the date of election?
Voting in Gujarat will be held in two phases. The first phase of elections is to be held on December 1 and the second phase of polling will be held on December 5. The counting of votes will take place on December 8. This time all parties including BJP are eyeing every seat. BJP wants that the seats it had kept in its court in 2017 should not be let go from them. Apart from this, BJP is eyeing to win the Garbada assembly seat by any means.
Challenge for BJP
Garbada seat is counted in hot seats. Presently this seat is in the possession of Congress. BJP is trying to win the seat this time, but it is up to the public to decide who will get the Garbada chair this time. In the year 2017, Congress leader Bariya Chandrikabne Chhaganbhai got 64,280 votes, while BJP's Bhabhor Mahendrai Rameshbhai came second by getting 48,152 votes. According to information, Congress had won this seat in 2012 as well. Now it will be interesting to see whether in 2022 BJP candidate Shailshabhai Bhabhor will be able to defeat Chandrika Baraiya or not. Garbada seat comes in Dahod district of Gujarat.
Latest India News