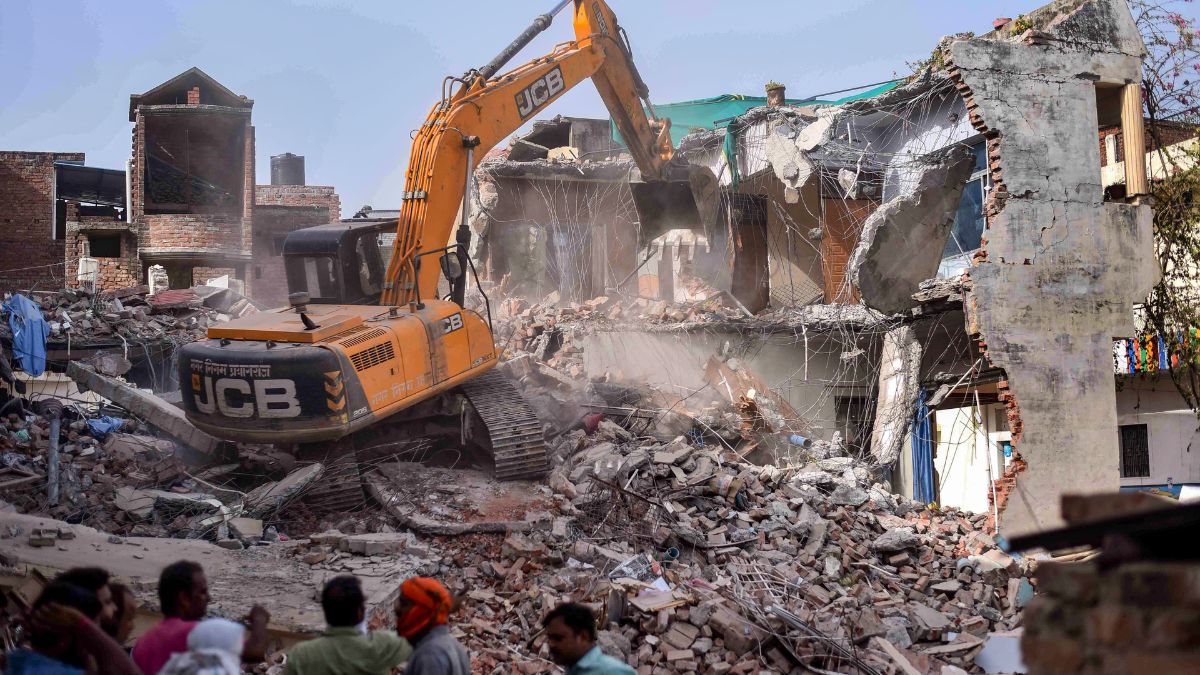 In Uttar Pradesh, the government of Chief Minister Yogi Adityanath has tightened its grip on the mafia. This information has come to the fore in the latest figures. It has been said in the press note that the Goonda Act has been imposed on 197 mafias and their associates. Gangster Act has been imposed against 405 and NSA has been imposed against 16. Detailed information about the action taken against the mafia has come to the fore. Adopting the policy of zero tolerance against crime and criminals by CM Yogi, the Anti Mafia Task Force was formed with the aim of demolishing their economic empire. Under which 62 mafias of the state were identified at the level of UP Government / Director General of Police, UP. Strict instructions were issued from the Government and the Director General of Police, UP, to take action against these mafias in a planned manner.
In this action, along with the district police, the responsibility of the officers of the prosecution / legal branch was also fixed, in which timely issuing summons to the witnesses, getting them served and presenting the witnesses before the court on the due date, providing security to the witnesses etc. are included. By establishing high coordination between the police and the prosecution, action has been taken in such identified cases in a time-bound manner. Continuous action is being taken against the mafias. In 21 cases of the state, 12 mafias and 29 of their accomplices have been convicted, that is, a total of 41, out of which 02 have been sentenced to death (hanging) and the rest have been sentenced to life imprisonment / rigorous imprisonment / fine .
Goonda Act imposed against 197
While taking action against 62 identified mafia and their gang members/associates at the state level, action has also been taken to confiscate/demolish or free them from illegal possession of property worth more than 2524 crores acquired by them from crime. This action has been continued even further. Out of these mafias and their associates, Goonda Act against 197, Gangster Act against 405, NSA against 16, 110G CrPC action against 282, Gang registration action against 63, 70 criminals to district Badar and 24 bail cancellation and Along with opening the history sheet of 311, action has been taken to cancel 318 arms licences.
Immediate charge framing action continues
In addition to the above, immediate charge framing action is being taken in the cases of identified mafia criminals. In the year 2022, charge framing proceedings were conducted in 07 cases of identified mafia criminal Mukhtar Ansari, so that trial proceedings could start soon. So far, 09 criminals have died in encounters during police action against mafias and their associates in the state.
Latest Uttar Pradesh News