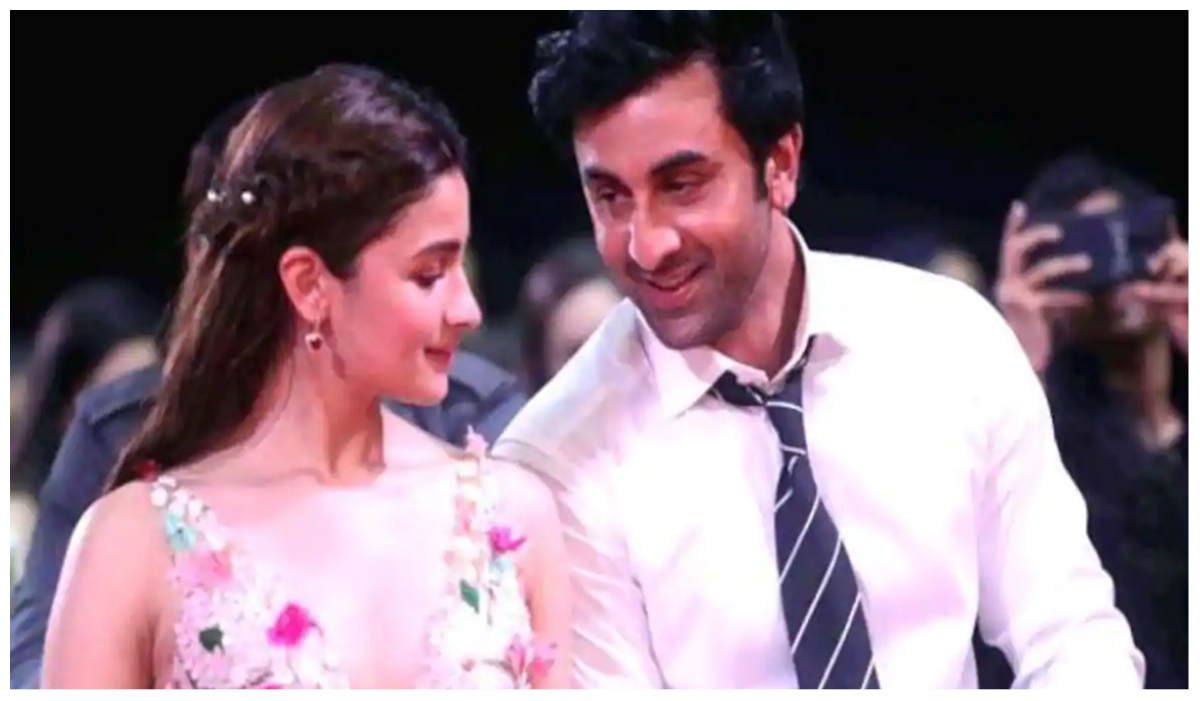 Alia Bhatt Daughter Name: Actress Alia Bhatt has recently revealed her daughter's name to her fans. Please tell that Alia-Ranbir has named their daughter Raha. This name is chosen by grandmother Neetu Kapoor. Recently Alia Bhatt has shared a photo on social media. In this picture, Ranbir Kapoor and Alia Bhatt are seen holding their little angel in their hands. Also, there is a jersey with Raha's name hanging on the wall.
Rashmika Mandanna-Vijay Deverakonda got married? You will be surprised to know the truth
in sanskrit it means gotra
Please tell that Alia Bhatt has written the caption in this photo. "Our daughter Raha's name has been chosen by her grandmother, the name has such a lovely meaning. Raha literally means a divine path, in Swahili it means happiness, in Sanskrit it means gotra. In Bengali it means comfort, relief. In Arabic it means peace, happiness, freedom. We all have felt the first letter of our daughter's name, thank you. To bring happiness in our life, it seems that we have just started living life.
TRP List: 'Anupama' is not working in terms of TRP, know which show became number 1
Let us tell you that Alia had shared a photo of herself on Instagram a few days back. In this photo, Alia Bhatt was seen in black and white color top. Sharing this photo, Alia has written in the caption – cozy. While this is Alia's first glimpse after becoming a mother. Even before this, Alia had shared a photo, but it was blurred. While sharing that photo, Alia wrote – its me In the photo, 'mama' was seen written in white color on Alia's orange cup. Fans are continuously commenting on this photo of Alia. One user wrote beautiful mother while another wrote please post a picture with your husband and baby girl. One wrote, "I hope you remember to post pictures of your baby girl and husband."
Latest Bollywood News