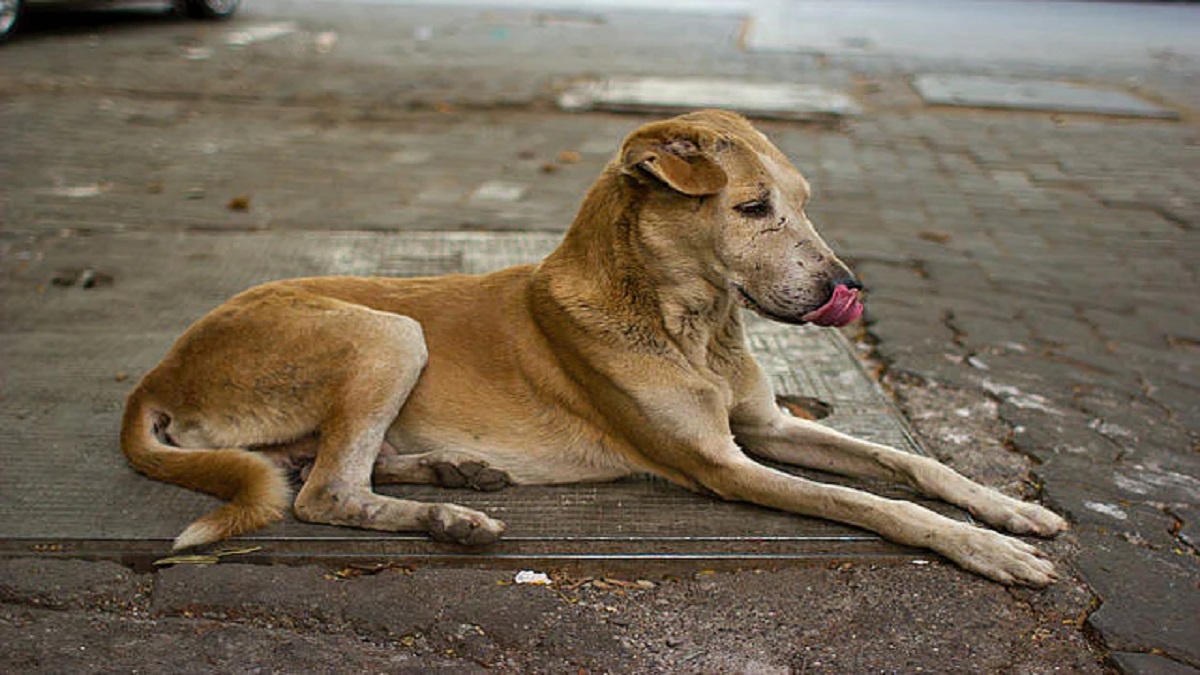 Gorakhpur (UP): The menace of stray dogs is continuously increasing in UP. Despite all the efforts of the district administration and the responsible people, they are not able to clamp down on the dogs, the loss of which is being borne by the common people and small children. Till now cases of stray dogs making small children their victims were coming to the fore, but now a shocking incident has come to the fore from Maharajganj. A dog was seen carrying a dead human fetus in its mouth at the Maharajganj district hospital. The dog started running away with the dead body of a newborn thrown in the dustbin of the toilet. When people caught sight of him, they rescued the body from the dog and took it into custody.
Learn about the case in detail
There were 4 deliveries on Monday at the District Women's Hospital. Two of these newborns were born dead. The hospital chief said two stillborn babies were born on the same day and the bodies of both babies were handed over to their families. The family was reportedly reluctant to take a dead body and left it near a dustbin, which was picked up by the dog.
Chief Medical Superintendent (CMS) Dr. A.K. Dwivedi has filed a police complaint against 3 sanitation workers and served notices to 6 hospital staff, including an on-duty nurse and doctor. The investigation of the incident has also been started. According to reports, people present in the gallery of the hospital saw the dog. Following the complaint, the hospital staff immediately caught the dog and recovered the fetus.
Stray dogs kept scratching the dead body overnight in the hospital
It should be noted that recently Ayodhya A pack of stray dogs gouged out the eyes of a dead body in a government hospital. The body was lying unclaimed in the hospital premises. In a viral video on social media, a dead body was seen lying near a wall in a ward. An abandoned middle-aged man, who was living here and there for months in the hospital premises, died in the night. The dogs kept scratching his dead body throughout the night and till morning both his eyes disappeared, but no one even got a clue about it.
Latest Uttar Pradesh News