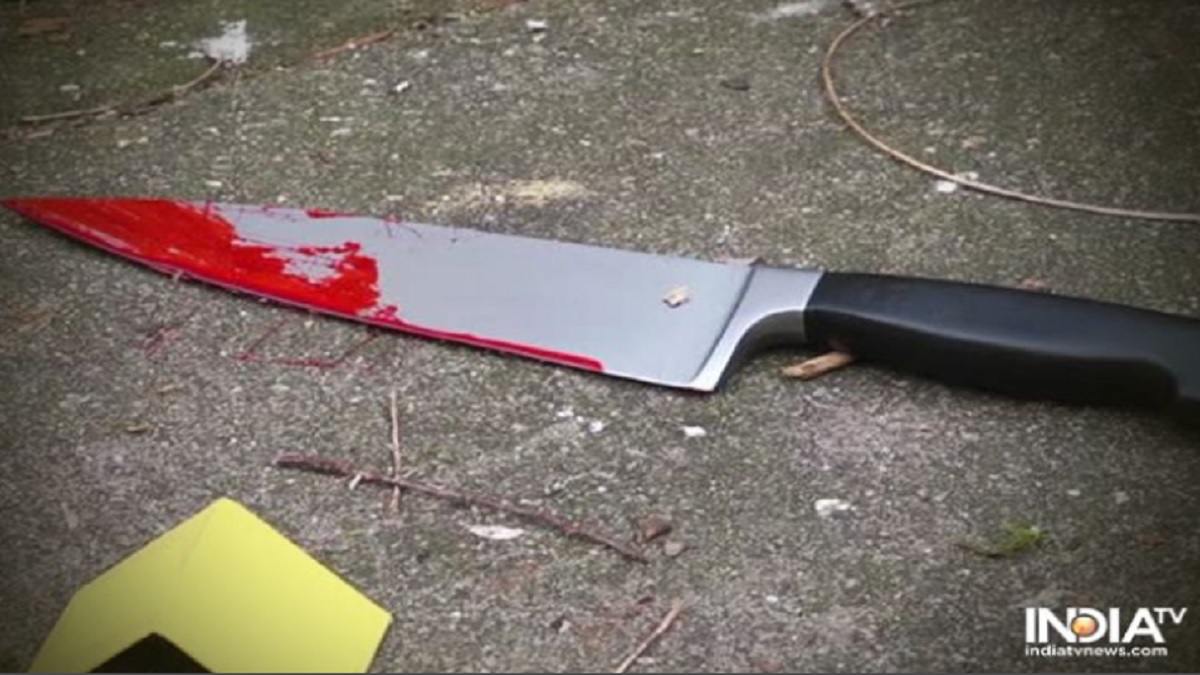 The friendship between the two women turned into such enmity that during the escalating argument, one woman attacked the other woman with a knife. The special thing is that earlier both the women had food together. Also went to the washroom. That's why during this time the debate started between the two. Actually, the accused woman thought that the deceased woman was having an affair with her boyfriend. For this reason, he attacked the other woman 27 times with knives.
The incident took place in Bangkok, both the women are citizens of China
According to media reports, the deceased woman was having an affair with the boyfriend of the accused woman. The accused woman attacked another woman with a knife in the washroom of a shopping mall for having a 'secret affair' with her boyfriend. This incident is from Bangkok, the capital of Thailand. Both the accused and the deceased woman are residents of China.
Woman Tang Jun killed another woman, Jeong Jie, by stabbing her 27 times at the Urban Square Shopping Center in Bangkok, which happened on November 22. Jeong Jie worked as an interpreter for Tang Jun. The accused woman, Tang Jun, was interrogated with the help of an interpreter at Thung Song Hong Police Station in Bangkok.
Superintendent Police Colonel Marutsud Nongbua told local media that the accused, Tang Jun, had met her Russian boyfriend on a social media app. Tang told police that she hired Jeong as an interpreter so she could understand her Russian boyfriend's language, but Jeong began an affair with Tang's Russian boyfriend. This thing angered Tang and he made a plan to remove Xiong from the way and even removed him from the way.
Mall called under the plan
Tang told the police that he had invited Xiong to meet him at the Urban Square shopping center to sort out their problems. But, she had also brought a knife with her as part of the conspiracy. When the two did not talk, Tang took Jiang to the ladies washroom and stabbed her 27 times.
First ate food together then murdered
55-year-old Malun Kanekyu, an eyewitness to the incident, told that both the Chinese women were eating food together in the mall. After this both went towards the toilet, where there was an argument between the two. Maloon said he saw Tang pull out a knife. Tang then attacked the other woman with a knife. Later on getting the information the guard reached there. The guard then caught Tang and informed the police about the matter.
Latest World News