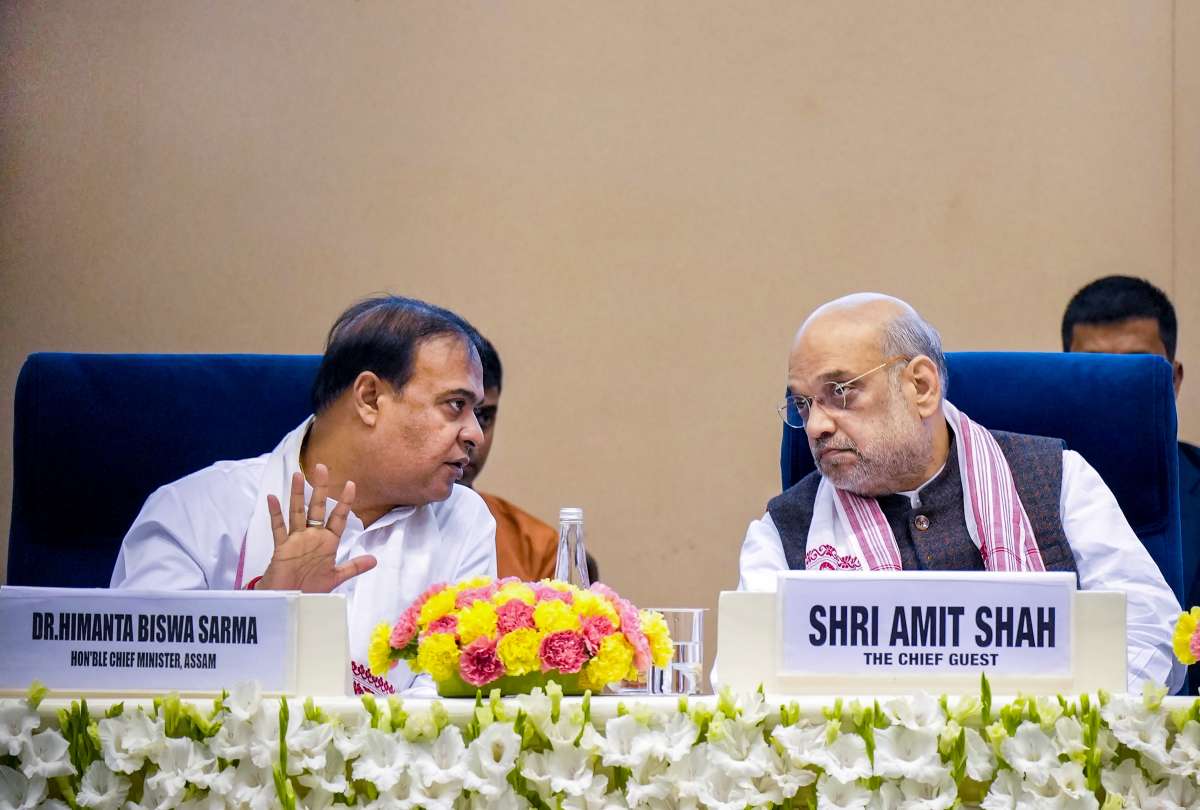 Delhi: The Chief Minister of Assam is in a lot of discussion these days for calling Rahul Gandhi like Saddam Hussain, but BJP leader Amit Shah appeared to distance himself from Himanta Vishwa Sharma over this statement. Playing down the remarks at a program on Thursday, Shah said such things should not be dragged. On Tuesday, Assam Chief Minister Himanta Vishwa Sharma had claimed that Rahul looked like the former dictator of Iraq, to ​​which the Congress termed the remark as "unpleasant and completely unacceptable".
Such things are said in elections: Shah
In a program, Amit Shah said, "Such things should not be dragged. Whenever elections are held, such things are spoken and people also listen to it. People enjoy it. Having believed in this, the voting does not change. Such things are said in elections.
Rahul Gandhi's personality has changed: Sharma
It is notable that during a public meeting in Ahmedabad, Sharma had said, "I just saw that his (Rahul's) appearance has also changed." I said in a television interview a few days ago that there is nothing wrong with his new demeanor. But if you have to change your appearance, at least do it like Sardar Vallabhbhai Patel or Jawaharlal Nehru. It would have been better if he looked like Gandhiji. But why does your face look like Saddam Hussein?