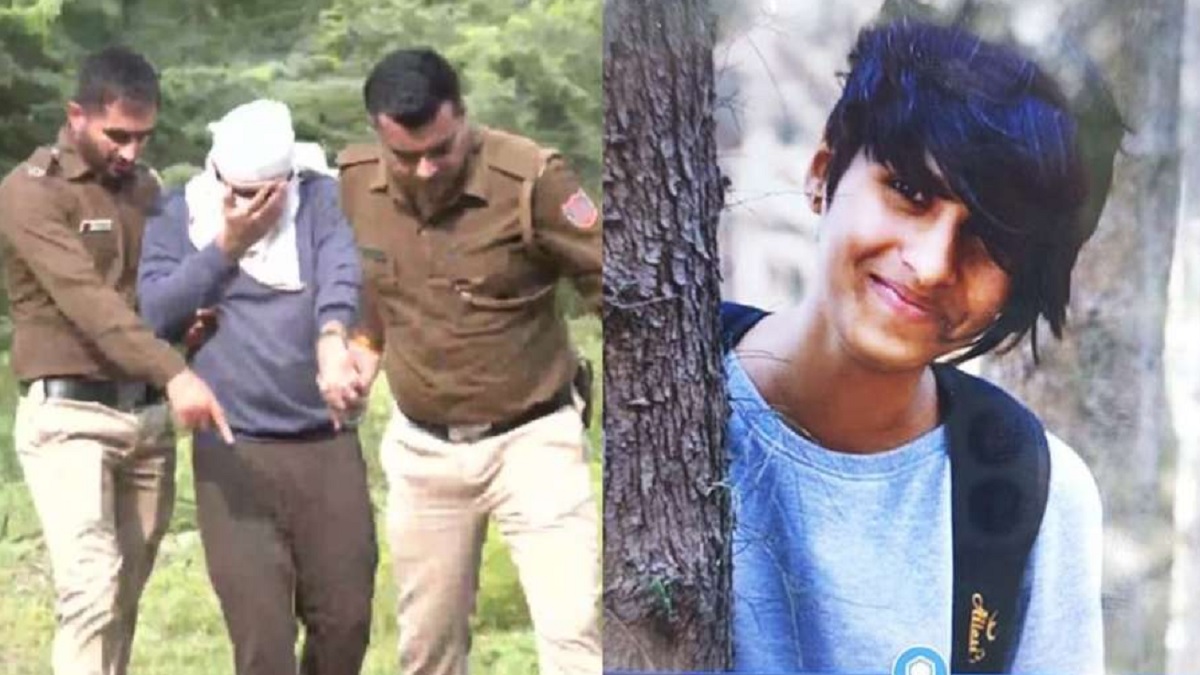 Even after continuous investigation in the Shraddha murder case, till now nothing concrete has been found in the hands of the police. Meanwhile, a question mark is also being raised on the role of the Mumbai Police in this whole matter. The first mistake of the Mumbai Metropolitan Police was that it did not take Shraddha's complaint seriously in the year 2020. Now another major negligence of the Mumbai Police has come to the fore. Had this negligence not been done, the murder of Shraddha which took place in the month of May would have been revealed in the month of September itself. In that case it would probably take less time to find the evidence.
Shraddha's father had lodged a missing complaint with the Mumbai Police in September. On this, the Mumbai Police filed a missing report, but did not contact the Delhi Police. While the police was informed that she was in Delhi with Aftab. Despite this, the Mumbai Police did not contact the Delhi Police.
… then Aftab would have been arrested earlier
The Mumbai Police contacted the Delhi Police two months later on November 9, while Shraddha's missing complaint came to them only in September. Then the Mumbai Police only called Aftab there and after a brief inquiry let him go.
In such a situation, the question arises that if the Mumbai Police had contacted the Delhi Police in September itself, then perhaps the work of finding the body parts of Shraddha would have started earlier and Aftab would have been arrested earlier.
What happened in the year 2020?
In the year 2020, Aftab had beaten Shraddha. Then Shraddha had complained to the police in writing. It was said in it that he beats Aftab and has also threatened to kill him. Along with says that he will kill him and cut the body into pieces. However, this complaint was later withdrawn by Shraddha. But after two years, Aftab did what he had threatened. Shraddha's killer and her dead body were cut into 35 pieces and disposed of.