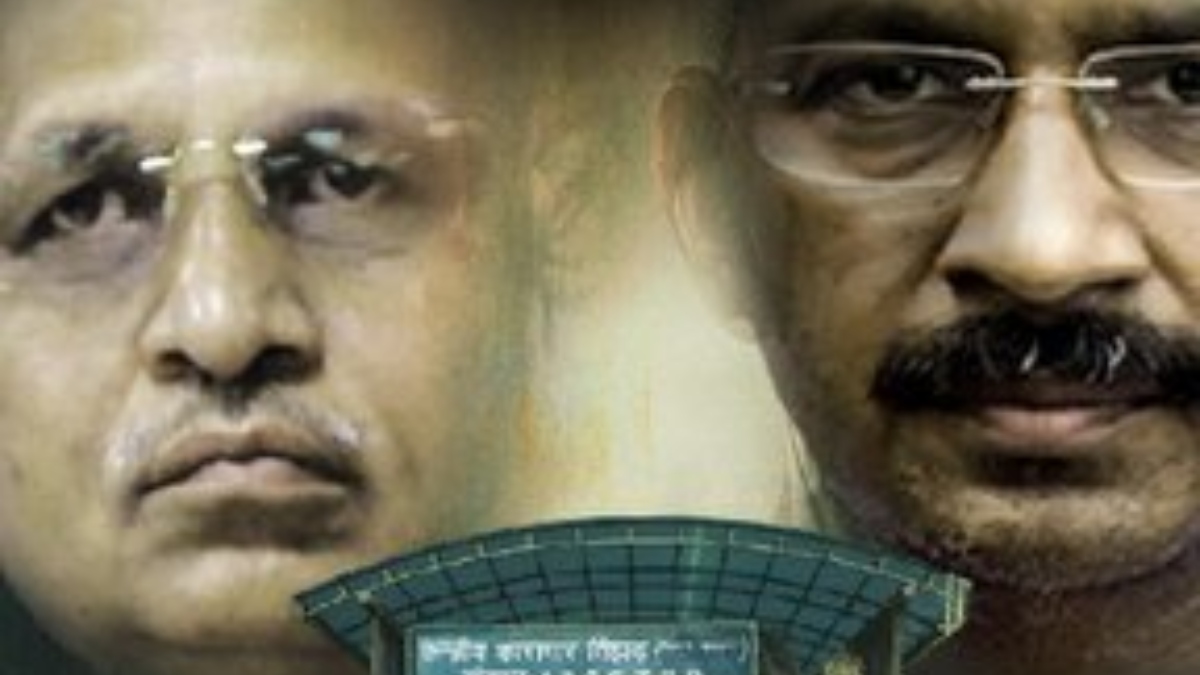 The poster war between the BJP and the Aam Aadmi Party continues ahead of the Delhi MCD elections. The BJP has once again launched a scathing attack on the Aam Aadmi Party through posters. BJP has released this poster named 'AAP's Tihar Darbar' regarding the video of Satyendar Jain in Tihar Jail. In the poster, the BJP has placed Delhi government minister Satyendar Jain and AAP chief Arvind Kejriwal. Even before this, the BJP has waged war on the Aam Aadmi Party through posters.
In fact, BJP has posted the photo of Satyendar Jain and Arvind Kejriwal along with the poster of USA's web series 'Prison Break' on its official Twitter handle. Along with this, it is written on the poster, 'Break in jail'. Along with this it is written, you rest, rejuvenate, enjoy in Tihar, courtesy of the government.
'The Great Corrupt Emperor of Tihar Darbar'
Two days ago, the video of Satyendar Jain's meeting with former Tihar Jail Superintendent Ajit Kumar came to the fore. Regarding this also, BJP had issued a poster named Tihar Darbar. In this poster, the BJP had described Satyendar Jain as the corrupt emperor of the Tihar court. At the same time, on Sunday, another video of Satyendar Jain from Tihar Jail came to the fore. In the video some people were seen cleaning the cell of Satyendar Jain.
Three videos of Jain have surfaced
Even before this, two videos of Satyendar Jain have surfaced from Tihar Jail. In a video, Satyendar Jain was seen getting back and foot massages in his room, reading some documents and talking to visitors while lying on the bed. In another video, he was seen getting a head massage while sitting on a chair. Significantly, voting will be held for the MCD elections in Delhi on December 4. Votes will be cast for a total of 250 wards. At the same time, its results will come on 7 December.