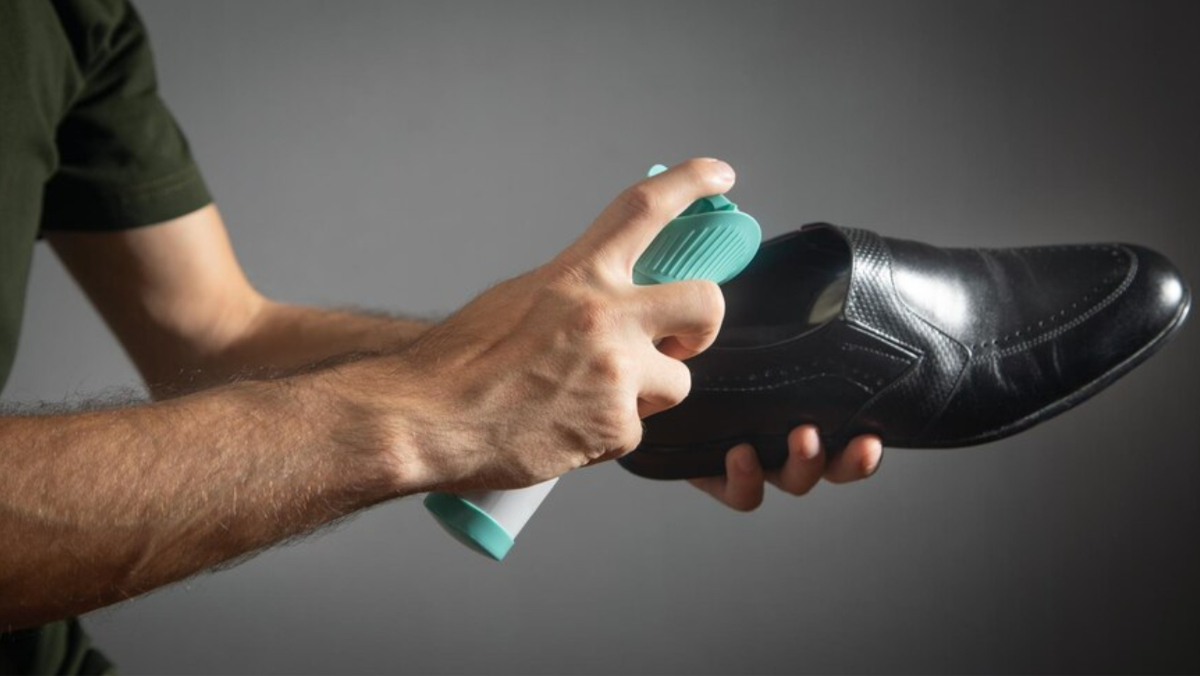 Smelly shoes are a common problem. Often people are worried about the smell of shoes. The problem is compounded when you are surrounded by people and you have to take off your shoes. In such a situation, there is no other option other than embarrassment. If you are also troubled by this problem, then now you do not have to worry about the smell coming from the shoes, because you can easily get rid of it with the things present in the house. Let's know.
white vinegar
White vinegar can work for you to remove the smell of shoes. For this, put white vinegar in water and wash the shoes. You can also sprinkle vinegar on the inside of your shoes and clean them with a cloth. On the other hand, if you are troubled by the odor of your feet, then vinegar can help you in this. For this, take a bucket of hot water and then add apple vinegar to it. Now let your feet stay in this water for a while. This will make the smell disappear.
tea bag
T-bags can also remove the smell of shoes. For this, put the tea bag in boiling water and leave it for some time. After some time take it out of the water and leave it to cool. After this, keep these tea bags inside the shoes for some time. This will remove the smell of shoes.
Stress Relief Tips: Tension is called slow poison, get rid of stress with these changes
rice water
For this, soak rice in water for half an hour. After that filter this water. Now immerse your feet in this water and leave it for some time. This will remove the odor from your feet.
Baking soda
For this, sprinkle baking soda in your shoes. If you want, sprinkle baking soda in your shoes every night and then wake up the next morning and clean it. By doing this, the smell of the shoes will go away.
Almond Soup Recipe: Almond soup made in winter season, you will get countless benefits with taste
fruit peel
Putting the peels of citric fruit inside the shoes also removes the smell.
keep these things in mind
It would be better if you wear socks every day.

Avoid wearing the same shoe everyday. Try to keep 2 to 3 pairs of shoes with you.

You can apply medicated in-soles to the shoes to get rid of foot odor.

If for some reason the shoes have become wet, dry them with a dryer or keep them in the sun.
Night Skin Routine: Do these 5 things before sleeping for glowing skin, skin will remain healthy
Latest Lifestyle News