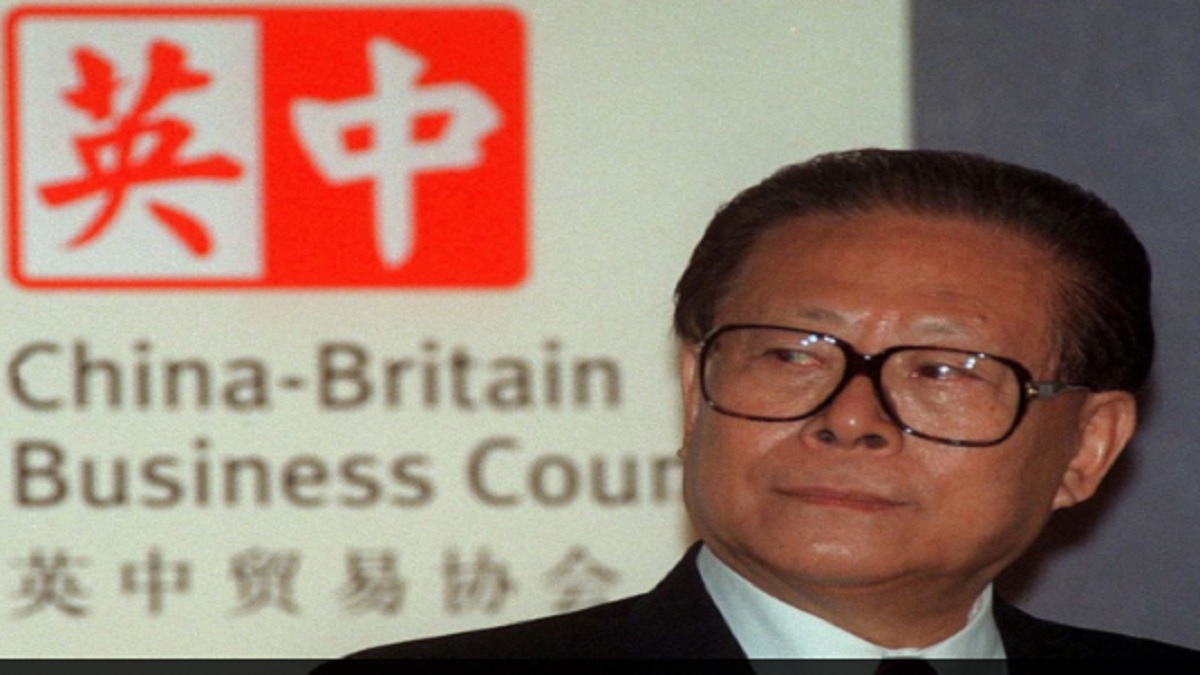 Beijing: Former Chinese President Jiang Zemin passed away on Wednesday. He was the first Chinese President to visit India. He ushered in a new era of constructive cooperation between the two countries by visiting India in 1996 and signing an important agreement to ease tensions along the disputed border. According to the news of the official news agency 'Xinhua', Zemin, who was the President of China from 1993-2003, died at the age of 96 in Shanghai due to leukemia and non-functioning of multiple organs of the body. Zemin's death was announced by the ruling Central Committee of the Communist Party of China (CPC). An official letter in the party mouthpiece said, "Comrade Jiang Zemin was an outstanding leader who was held in high esteem by the entire party, the entire army and the Chinese people of all ethnic groups. He was a great Marxist, a great revolutionary, politician and a skilled military strategist.
Jiang was the first Chinese President to visit India
From India's point of view, Ximen was the first Chinese president to visit New Delhi during which the two countries signed a comprehensive agreement to restore peace along the Line of Actual Control (LAC) in 1996. The Confidence Building Measures (CBM) in the Military Sector along the LAC was among the four agreements signed during Jiang Zemin's visit, which calls for concrete measures between the two militaries to enhance exchanges and promote cooperation and trust. adoption was involved. Progress in bilateral relations resulted in the appointment of special representatives to discuss the vexed boundary question during the 2003 visit of then Prime Minister Atal Bihari Vajpayee, and during this period Jiang remained an influential leader as he chaired China's powerful Central Military Commission (CMC). ) led.
strengthened China economically
The then National Security Advisor Brajesh Mishra and Chinese top official Dai Bingguo were appointed as the first special representatives. Since then, 22 meetings have taken place under the bilateral mechanism. Zemin led the country in the aftermath of the Tiananmen Square pro-democracy protests and supported economic reforms. Leading a split Communist Party after the Tiananmen crackdown of 1989, Zemin carried out market-oriented reforms in China. For 13 years as General Secretary of the Communist Party, he strengthened China economically by welcoming capitalists into the Communist Party and bringing in foreign investment after China joined the World Trade Organization.
Jiang was born in the eastern city of Yangzhou
It was during Zemin's tenure that Hong Kong returned from British rule in 1997 and Wynn joined the World Trade Organization in 2001. Zemin left his government post in 2004, but remained active behind the scenes, leading to the rise of current President Xi Jinping, who took power in 2012. Jiang was born on August 17, 1926 in the eastern city of Yangzhou.
Latest World News