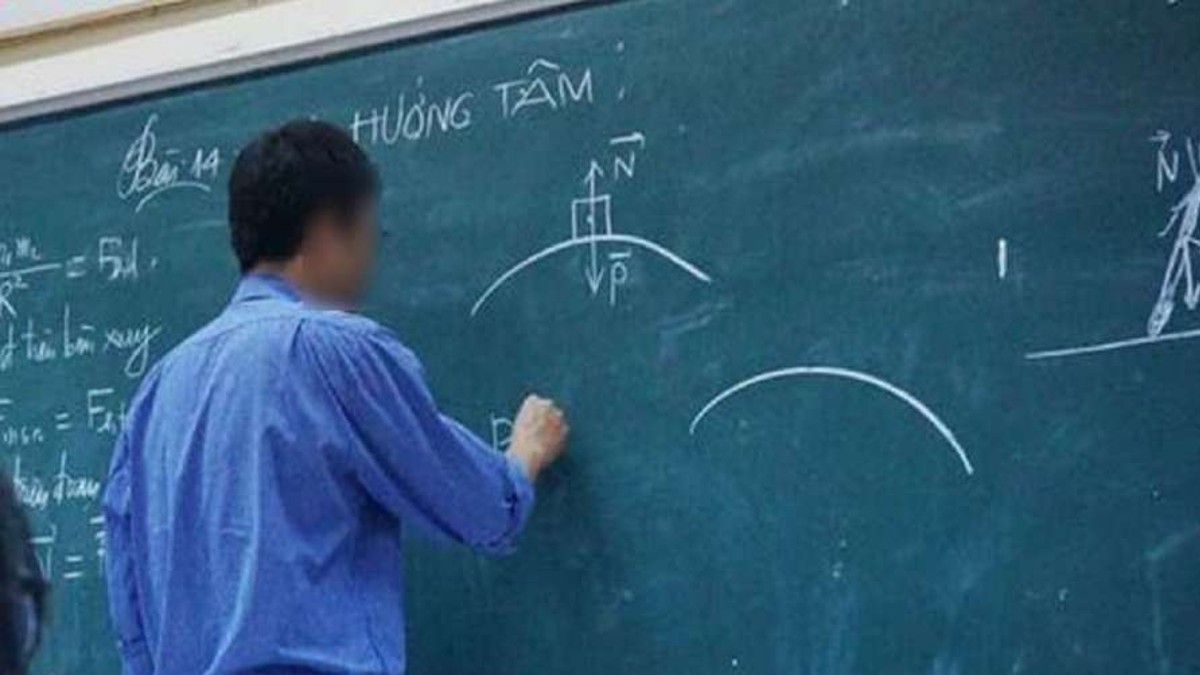 Indore: Six teachers in Madhya Pradesh's Indore have been suspended for five days for inciting students against the government and the army. Let us tell you, the Akhil Bharatiya Vidyarthi Parishad (ABVP), the student wing of the BJP, created a ruckus in Indore on Thursday by making serious allegations that some teachers in the Government New Law College of the city are promoting religious fanaticism among the new students and their Negative things are filling the mind about the country's government and army. After the uproar, the college management, while deciding to conduct an inquiry into these allegations by a retired judge of the district court, suspended six teachers, including four Muslim teachers, from academic work for five days.
Accused of spreading religious fanaticism among students
Dipendra Thakur, president of the unit of ABVP in the Government New Law College, said that in the complaint submitted by him to the principal of the college, Dr. Inamur Rahman, it has been alleged that some teachers promote religious fanaticism among the new students of this institution. and put negative thoughts in their mind about the Government and Army of India. He said that it has also been alleged in the complaint that every Friday the college principal, Muslim teachers and students of this community go to the mosque to offer namaz and classes are not held at that time.
Allegations of promoting love jihad
Thakur said that the complaint has also alleged promotion of 'love jihad' and eating of meat in the college premises. Significantly, the term 'love jihad' is used by right-wing organizations to claim that Muslim men entice women from other religions to convert to Islam. On the other hand, the principal of the college, Dr. Inamur Rahman said, "The atmosphere of our college is not at all like the allegations are being leveled." However, the complaint of ABVP is serious and I have decided to get it probed by a retired District Court judge.
ABVP accused teachers of doing whatever they want
The principal told that on the complaint of ABVP, he has relieved six professors from academic work for five days, so that the investigation is not affected. He confirmed that these included four Muslim teachers. The principal said that among those temporarily removed from academic work are two Hindu teachers, against whom the ABVP has leveled allegations of acting arbitrarily, not talking to students properly and indiscipline.