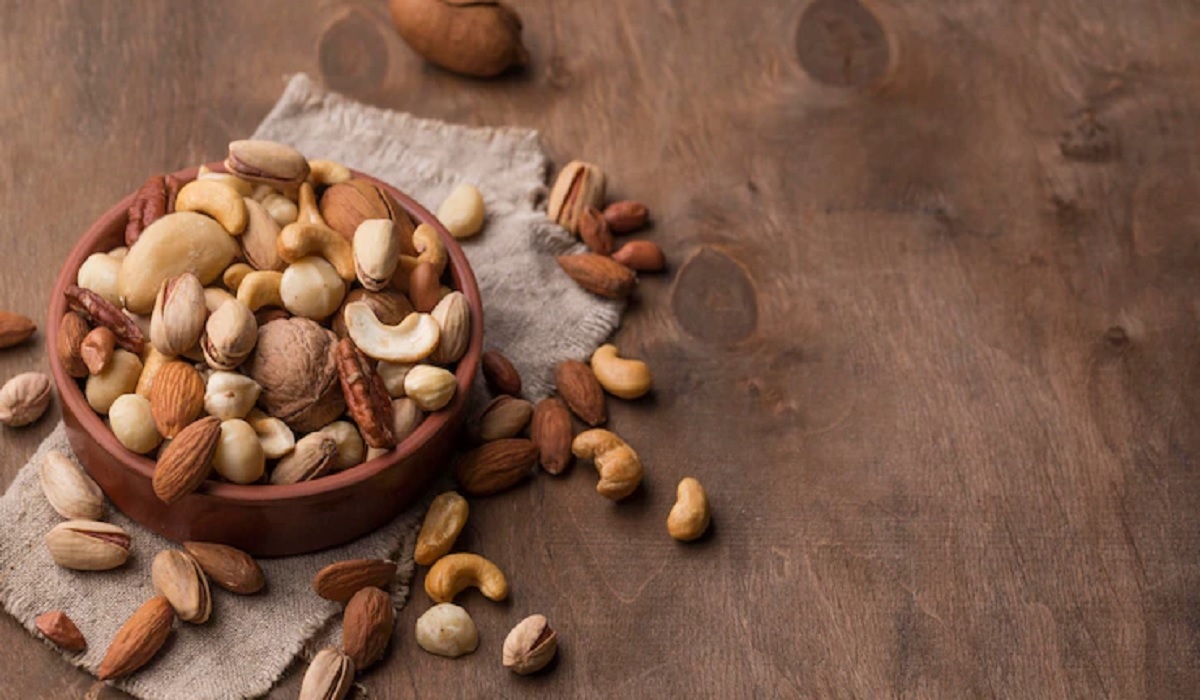 Dry fruit digestion: Dry fruits are beneficial for good health and this is the reason why doctors also advise us to consume them. There are many benefits of consuming dry fruits. Dry fruits are also beneficial for strengthening the immunity and for increasing the digestive power, on the other hand, including dry fruits in the diet strengthens the bones and also helps in keeping the skin and hair strong, shiny. Play an important role, but many people are not able to digest it easily. In such a situation, you can take help of some tips.
Consume dry fruits in this way if you have digestive problems
If you have digestive problems after eating dry fruits, then instead of removing dry fruits from the diet list, change its method. For example, you can eat it with milk or include it in your diet by soaking it, mixing it in pudding and making laddoos, which will not have any side effects and you will also get the nutrients present inside dry fruits.
Also read: How to sleep when there is gas in the stomach? Know the method and benefits
soak dry fruits
People who are troubled by digestion after eating dry fruits. He can soak dry fruits and eat on an empty stomach in the morning. By doing this it is easily digested. Apart from this, eating soaked dry fruits also gives many other benefits.
Eat dry fruits in the form of pudding
To digest dry fruits, you can also prepare pudding from it, for which you do not even need to work hard. Because to make this, only all the dry fruits have to be grinded first with the help of a grater or with the help of a mixer and after that the pudding will be easily prepared through this prepared mixture. Eating dry fruits pudding after making it will give good taste and health will also be good.
Embarrassment has to be raised due to the smell coming from the shoes, try these tips, it will be solved in a jiffy
Eat dry fruits mixed with milk
If you do not get benefits from other methods as well, then as an alternative, you can grind dry fruits and mix them with milk and consume it, which can prove to be very beneficial for you.
Make tasty and healthy laddoos with dry fruits
People who cannot digest dry fruits completely. Laddoos made of it can prove beneficial for them. Prepare laddoos made of dry fruits and keep them in an airtight container and you can consume them whenever you feel like it.
Hair Oil Applying Tips: According to Ayurveda, apply oil in hair in this way to get rid of dryness, dandruff
Latest Lifestyle News