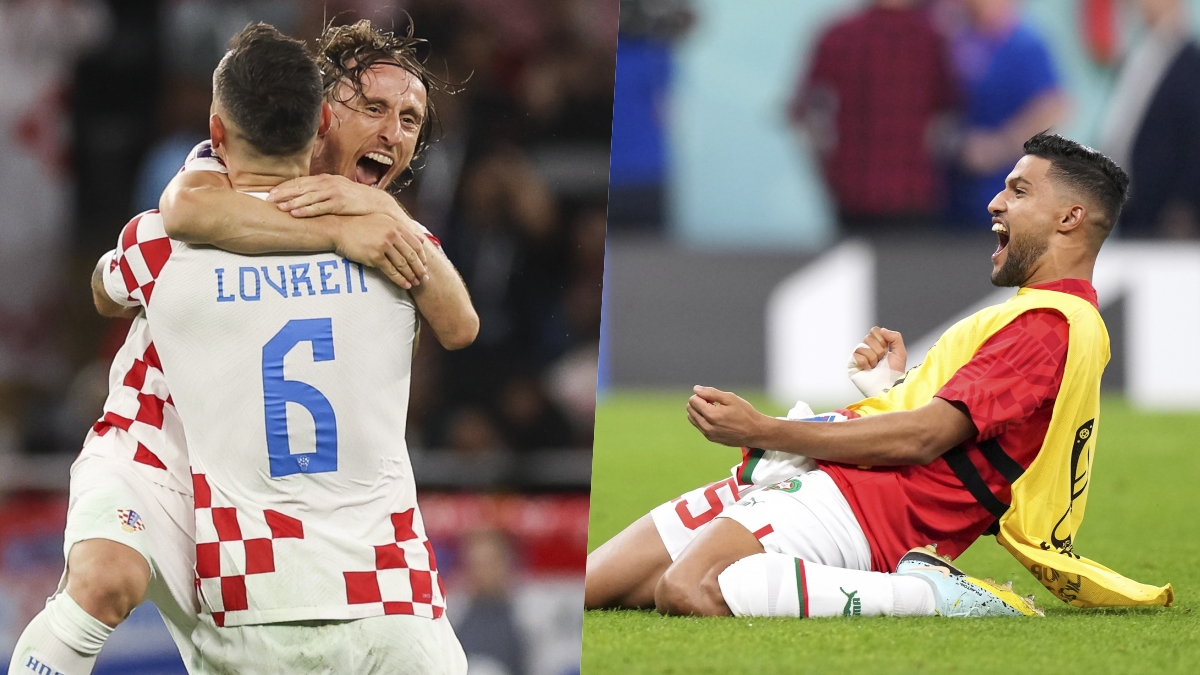 FIFA World Cup: In the Group F match of the Football World Cup 2022, the defending runner-up Croatia has been knocked out by the world number two team Belgium and Morocco by defeating Canada. Croatia ended the match with Belgium on a draw and managed to make it to the pre-quarterfinals. At the same time, the Moroccan team managed to beat Canada 2-1 and advance from the group stage after 36 years. The Moroccan team had previously reached the knockout round in 1986.
Morocco topped Group F with seven points from three matches, while Croatia finished second with five points from three matches. Adorned with many star players, Belgium had to win every defeat to reach the next round but it could not happen and it ended its journey in the tournament.
Coming to the match, world number two Belgium at the Ahmed Bin Ali Stadium made a surprise decision by not giving experienced players like Romelu Lukaku and Eden Hazard a chance in the starting XI. The team also missed 21-year-old midfielder Amadu Onana. Onana was suspended after receiving two yellow cards. Belgium, however, had golden chances to score twice in the last three minutes of regular time, but both times Lukaku missed.
At the Al Thumama Stadium in Doha, world number 22 Morocco entered the knockout stage for the first time since 1986 thanks to first-half goals from Hakim Ziyech (4th minute) and Youssef N Nesri (23rd minute). Canada's goal came from Noef Agward (40th minute) who scored an own goal. Morocco and Canada had faced each other only once before. Morocco won the 2016 friendly match 4–0.
Croatia, a finalist four years ago, became the second team from Group F to make it to the last 16 with five points from one win and two draws. Belgium, who finished third in the last World Cup in Russia in 2018, managed to finish third in the group stage this time with four points from one win, one draw and one loss. Canada, who were eliminated from the tournament before the final match, could not score any points and finished in last place.
Morocco will now face the second-placed team in Group E in the pre-quarterfinals on December 5, while Croatia will take on the Group E toppers on the same day.