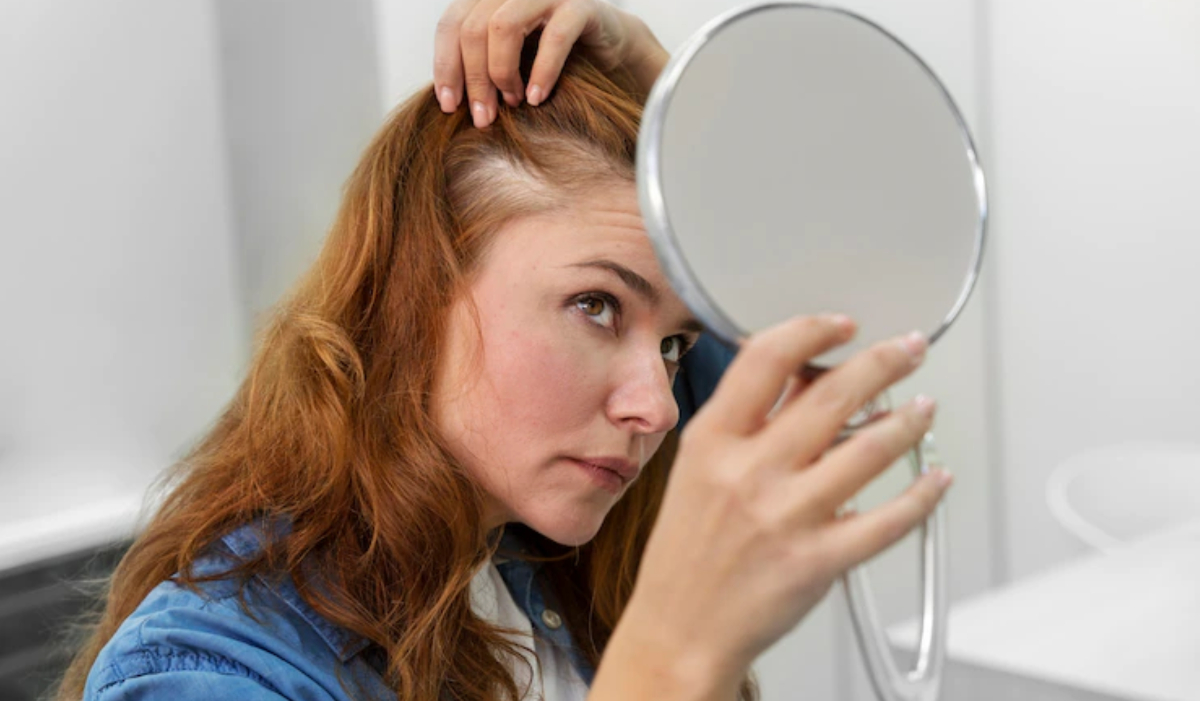 To get rid of gray hair, it is necessary to make some changes in diet and lifestyle as well as hair care routine. Sesame oil is no less than a boon for graying hair due to pollution and stress. Sesame oil has been said to be very beneficial for our hair and also works to make damaged hair healthy from inside. At the same time, sesame oil can act as a medicine for the problems related to hair at an early age. But knowledge about how to apply it is essential.
Sesame oil can be used in many ways. It has many medicinal properties, which are beneficial for our health as well as for the health of our hair. Sesame oil can be used for hair application as well as in food. This oil is also known to prevent diabetes, for heart health and control cholesterol. Sesame oil has anti-inflammatory properties, which are also beneficial for problems like inflammation of the body.
How to do hair massage with sesame oil
Keep a few things in mind while applying sesame oil to hair. This oil can provide many benefits for the hair, but the right way of applying it should be known. Actually, after applying it to the roots of your hair, massage it well, which will improve the blood circulation of the scalp and will also provide nutrition to the hair. It is necessary to reach the nutrition of this oil to the roots of the hair. Therefore, massage the hair for 10 to 15 minutes, so that the vitamin E and anti-oxidants present inside the oil can reach inside the hair roots.
Almond Soup Recipe: Almond soup made in winter season, you will get countless benefits with taste
Aloe vera and sesame oil
You can also prepare a special type of hair pack by mixing aloe vera and sesame oil, which will work to make your hair healthy and can also improve the texture of your hair. This face pack can help you to turn white hair black. For this, you have to mix two spoons of sesame oil and aloe vera gel in a bowl and make a smooth paste. Now apply this paste on your hair. After that leave it like this for 1 hour. Then wash your hair with cold water.
Night Skin Routine: Do these 5 things before sleeping for glowing skin, skin will remain healthy
Stress Relief Tips: Tension is called slow poison, get rid of stress with these changes
Latest Lifestyle News