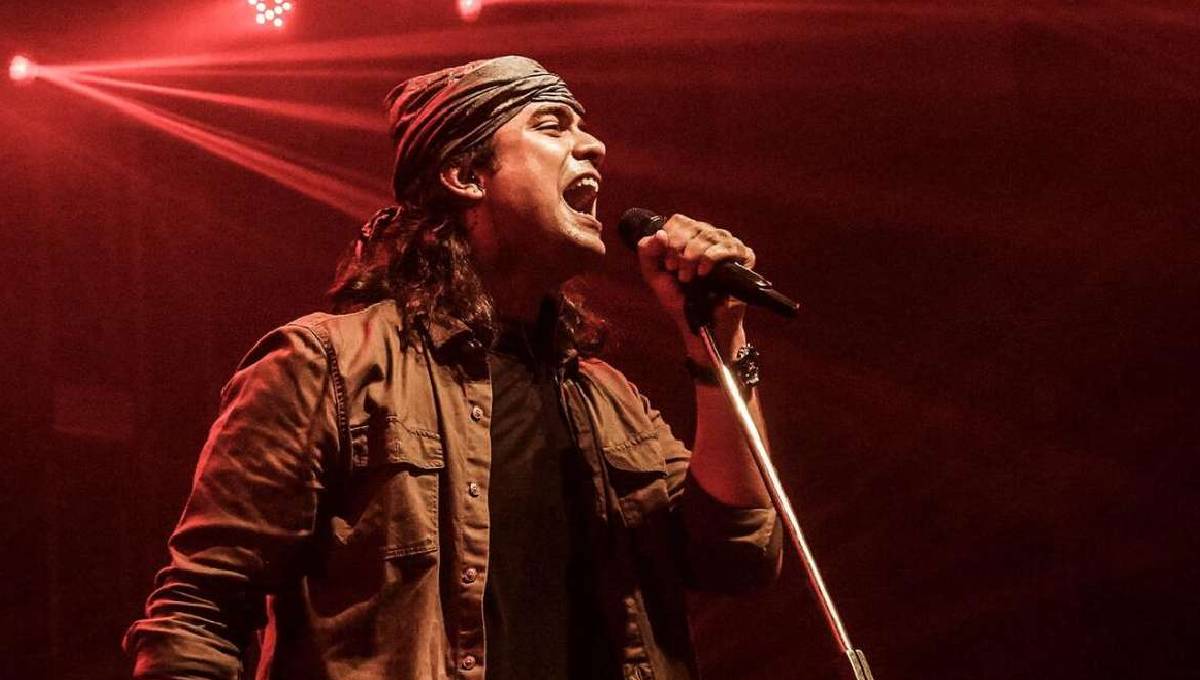 Jubin Nautiyal injured: Famous Indian heartthrob and singing sensation Jubin Nautiyal met with an accident in the early hours of Thursday morning. He was recently admitted to a hospital in Mumbai. The singer broke his elbow, broke his ribs and hit his head after falling from a building staircase.
right hand operation
Zubin has been in the news for his recent trending songs "Tu Saamne Aaye," "Manikee," "Ban Sharabi" and others. He will have an operation on his right hand after his accident. He has been advised not to use his right hand.
An Action Hero Twitter Review: Ayushmann Khurrana's movie rocked again, know how people liked 'An Action Hero'
fans are praying
Singer Zubin has firmly carved himself a place in the hearts of Indians with the power of his voice. With international hits like "Raatan Lambiyan," "Loot Gaye," "Hamanwa Mere," and "Tujhe Kitne Chahne Lage Hum," "Tum Hi Aana," "Bewafa Tera Mausam Chehra," people also love watching him in videos. . As such, his fans do not want to wait much longer to see him perform chartbusters and soon spread the magic with his voice. We wish him a speedy recovery.
Nora Fatehi Viral Video: Nora Fatehi's man did a dirty act while performing live at the FIFA World Cup? Know the truth of viral VIDEO
Shah Rukh Khan reached Mecca and performed Umrah, pictures went viral wearing white chadar during the pilgrimage
Latest Bollywood News