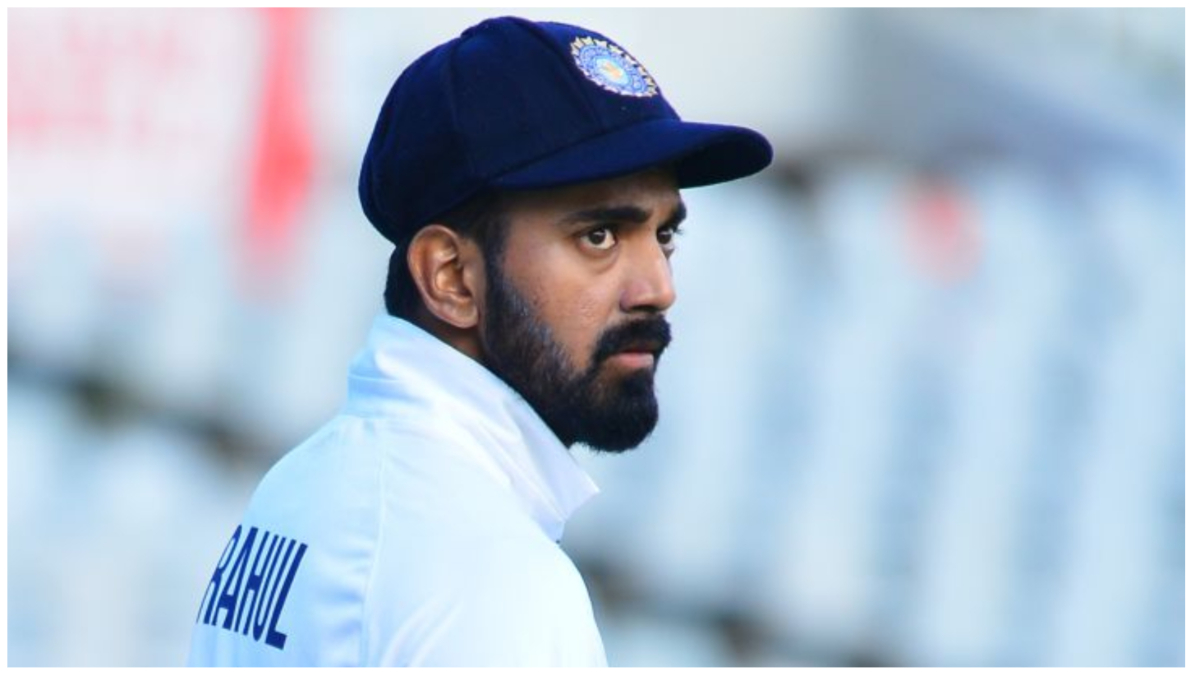 IND vs BAN Rohit Sharma and Kl Rahul: The series of two Test matches between India and Bangladesh is going to start from 14 December. Although the Indian team has been struggling with crises before this. Captain Rohit Sharma was injured in the ODI series, so he could neither play the third ODI nor play the first Test. KL Rahul has been given the responsibility of captaincy for the first test. Although the BCCI has so far only told that Rohit Sharma will not be able to play the first Test, that is, there is a possibility of his return in the second Test, the reason for this is that there is still a lot of time left in the second Test. Meanwhile, KL Rahul has given a big statement about Rohit Sharma two days before the match.
Rohit Sharma
Rohit Sharma can return before the second test
There have been a lot of changes in the team that was selected earlier for the Test series against Bangladesh. Rohit Sharma has already been ruled out, apart from him Ravindra Jadeja's injury has not yet fully recovered, so he is also out of the series, earlier he was selected. Apart from this, Mohammed Shami will also be seen missing this series. In his place, Navdin Saini has got a place in the team. Now KL Rahul has said that Team India will miss Rohit Sharma a lot as a batsman and as a captain. Along with this, he hoped that Rohit Sharma might get well before the second Test and if this happens then Rohit Sharma can be seen returning and playing the second Test.
Team India's full focus on victory against Bangladesh
The series of two Test matches is going to be very important for the Indian team. Team India has to play six Tests before the final of the World Test Championship. In this, two Tests are against Bangladesh and after that four Test matches are to be held against Australia. Earlier, the Indian team had lost the series by losing two matches of the ODI series, although the third match was won brilliantly by the Indian team. But the series went out of hand even after this. Now it is the turn of Test series. It has to be seen how KL Rahul captains in the first match and after that whether Rohit Sharma can return as captain before the second test. The entire focus of the Indian team will be on winning both the Test matches at this time.
Latest Cricket News