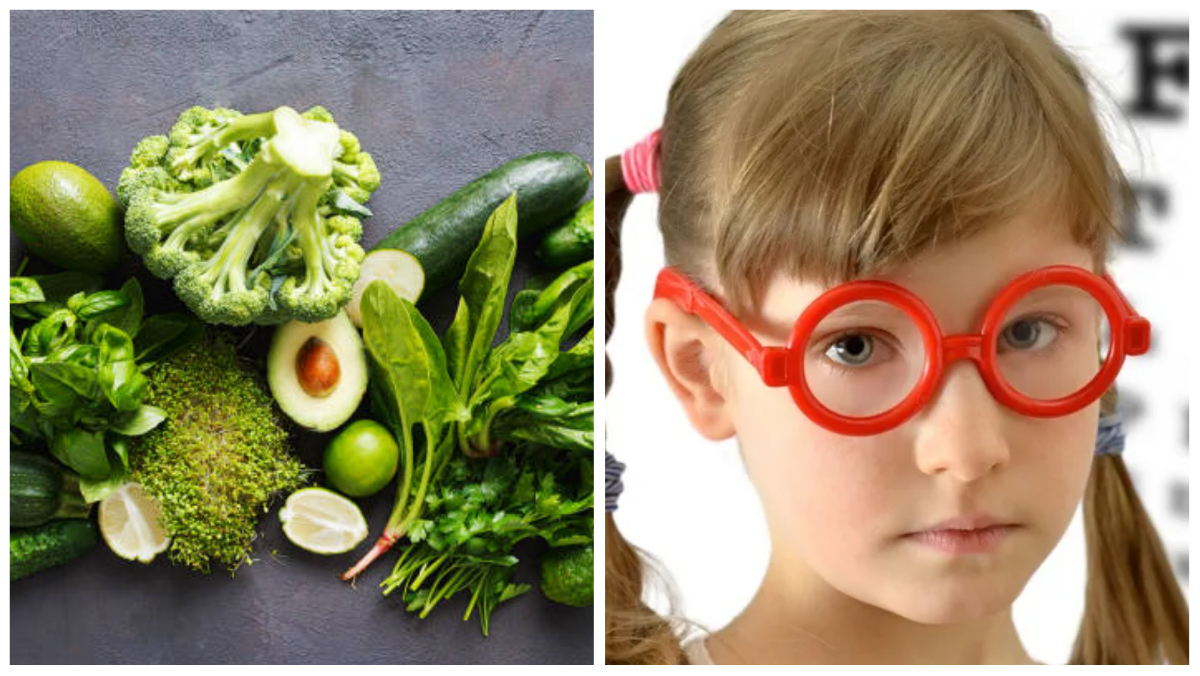 Vegetables for eyesight improvement: Nowadays even small children's eyes are getting weak. This is actually due to deficiencies related to diet. In such a situation, it is important that you fix the diet of your children first. Talking about diet, the most important thing for the eyes is the consumption of green vegetables. Actually, this is the season of green vegetables and eating these vegetables is helpful in maintaining eye health and increasing eyesight. So, let us tell you about some vegetables whose consumption can help in keeping the eyes healthy.
Eat these 5 vegetables to increase eyesight
1. Bathua ka saag
Bathua's greens are considered very beneficial for the health of the eyes. It contains polyphenols and some antioxidants which help in increasing eyesight and keeping it healthy. Along with this, it is also beneficial for the health of the cornea.
By eating dry dates soaked in water, the body gets these 4 benefits, it is effective in the problem of piles and weight loss.
2. Capsicum
Capsicum contains vitamin C which is helpful in increasing eyesight. Apart from this, its green antioxidants help in keeping its cells healthy. That's why make capsicum salad and vegetable and give it to the children to eat.
3. Carrot
Carrots contain antioxidants and vitamin C, which help in keeping the eyes healthy. The special thing is that they are also full of carotenoids and lutein. Which make your muscles strong and help in maintaining brain health. So, in winter feed the kids in the form of carrot salad or make soup.
4. Spinach
Spinach has a good amount of antioxidants. Children do not agree to eat spinach. In such a situation, you can make spinach soup, spinach dal and spinach paratha and feed it to the children. This is beneficial for their health in many ways.
Try these 3 remedies of grandmother and grandmother if you have blisters in your mouth, the infection will reduce and you will get relief from pain and burning sensation.
5. Sweet Potatoes
Sweet potatoes are abundant in the market during the winter season. Sweet potatoes contain vitamin A, vitamin C and lutein. It helps in increasing eyesight. So, definitely feed these vegetables to children in winter.
(This article is for general information, before adopting any remedy must consult a doctor)
Latest Lifestyle News