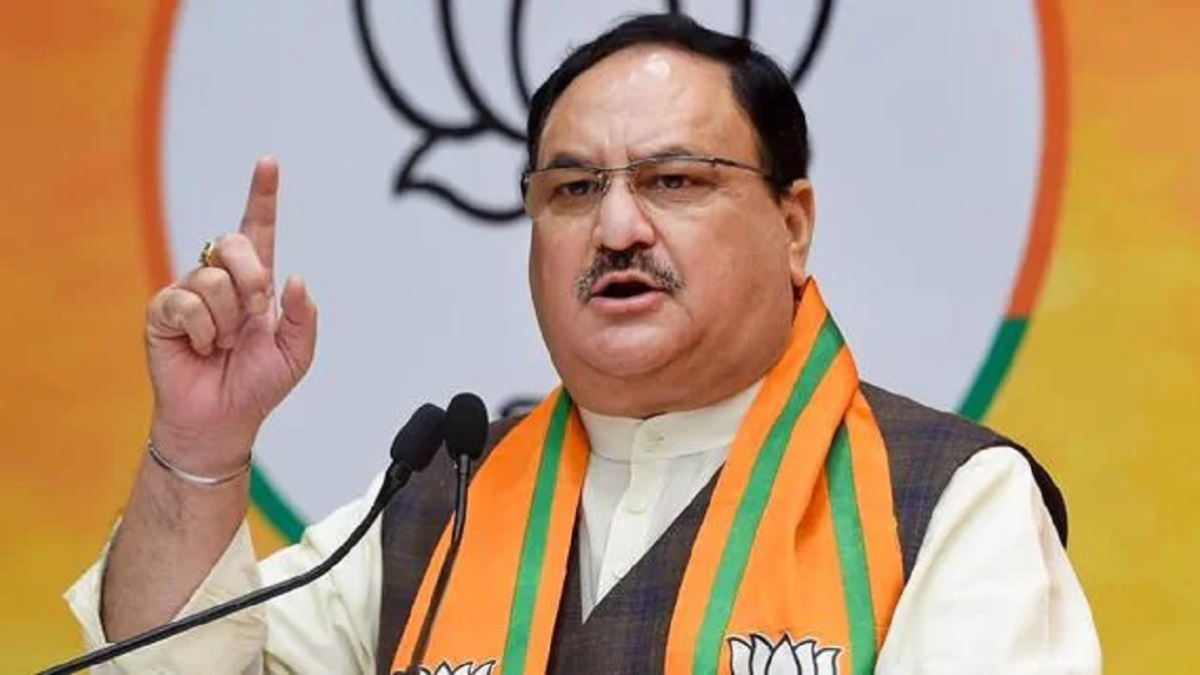 Bharatiya Janata Party national president JP Nadda accused Rahul Gandhi of insulting the brave soldiers of the country. He has said that the Chinese Embassy has given financial funding and help to the Rajiv Gandhi Foundation, that is why Rahul Gandhi is repeatedly speaking the language of China. Strongly criticizing the statement given by Rahul Gandhi regarding China and the Indian Army, BJP President Nadda said that his statement which breaks the morale of the country's army is highly condemnable and questions the unity and integrity of the country.
The BJP president said, "This is an insult to the brave soldiers of the country. No matter how much it is condemned and condemned, it is less. I condemn it in the strongest terms." Nadda said that the Indian Army is a symbol of amazing valor and might. Whenever there is a crisis on the country, the army of the country has saved the country by giving everything. We are proud of our army.
'Rahul Gandhi repeatedly speaks the language of China'
Attacking the Congress, Nadda further said, "The people of the country know that the Congress party had signed an MoU with the Communist Party of China. Has funded and helped Perhaps this is the reason why Rahul Gandhi repeatedly speaks the language of China.
'Questions were also raised on surgical and air strikes'
Questioning Rahul Gandhi's patriotism, Nadda said, "When the Indian Army was standing tall in Doklam, Rahul Gandhi was quietly in the dark of night having secret talks with Chinese officials at the Chinese Embassy. His patriotism is surrounded by so many question marks. He also raised questions on surgical strikes and air strikes. This shows that Rahul Gandhi does not speak the language of India. Rahul Gandhi speaks the language that China and Pakistan speak. Rahul Gandhi This statement shows his mentality and his mental bankruptcy towards the country's army.
Latest India News