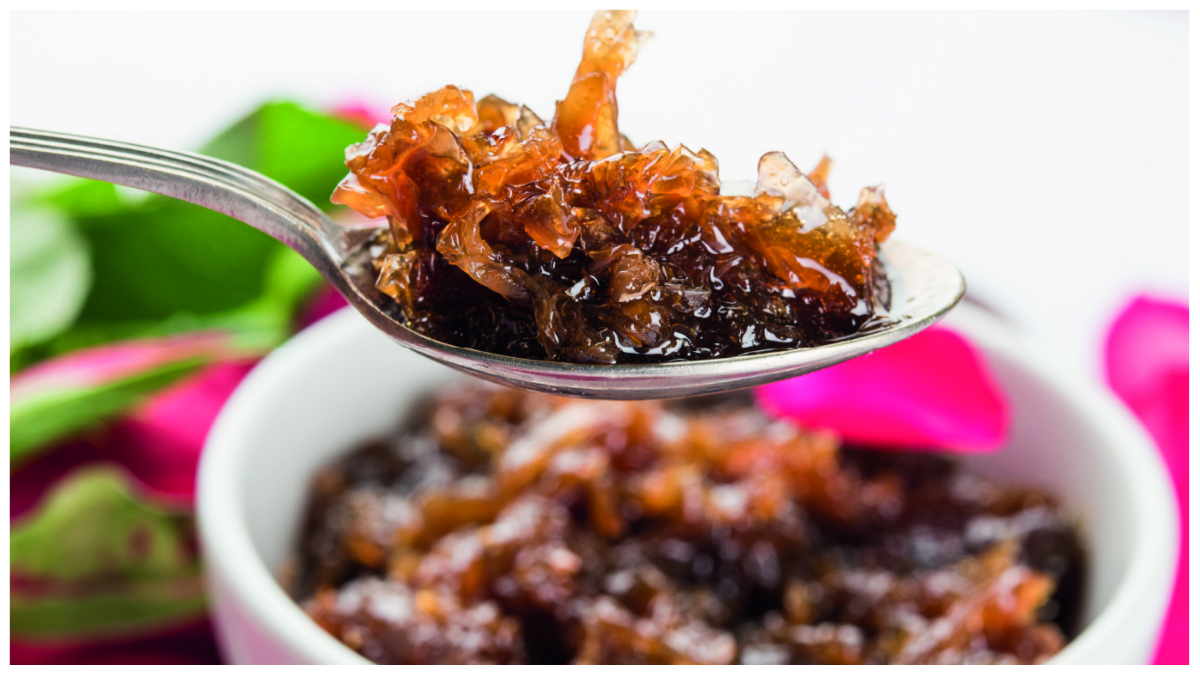 What is Gulkand? Simply put, Gulnakad is an Ayurvedic flavored rose petal that has a sweet taste. Gulkand is made from rose petals that are kept in sunlight for 6 to 7 hours a day for three weeks. After completion of 3 weeks, the jar of Gulkand is kept inside the house. By doing this, the coolness and properties of Gulkand last for a long time. Actually, Gulkand is considered a panacea for many health problems in Ayurveda. Yes, you may be surprised to know that along with balancing the body pH, it can also cure stomach problems. In such a situation, you should consume gulkand water benefits.
How to make Gulkand water
You do not have to do much to make Gulkand water. Just mix Gulkand in water and then drink this water. For this, you can use hot water or cold water. Also, you can take it by mixing honey with it.
Benefits of drinking Gulkand water
1. Reduces body heat
Gulkand water actually cools the body heat. It balances the pH of the stomach and reduces pitta. Due to this, there is no problem of burning and itching in the body. Therefore, Gulkand water is very beneficial for those who have the problem of burning sensation in the feet.
When should Chana Dal not be eaten? Learn 5 situations in which its consumption can be harmful
2. In gas and bloating
Gulkand water is very beneficial in the problem of gas and bloating. Actually, it reduces the acidic bile in the stomach and then prevents acidity. Apart from this, it reduces the problem of bloating and its anti-inflammatory properties reduce the swelling of the stomach.
3. In acne problem
Gulkand water is very effective in the problem of acne. It corrects blood circulation and cleans skin pores. Also, its antibacterial property prevents acne from occurring and helps in keeping the skin healthy from inside.
4. In the treatment of mouth ulcers
People who have excess body heat often get mouth ulcers. Gulkand provides a cooling effect that soothes the burning sensation and pain of the blister. Apart from this, it is also antibacterial which reduces mouth infection.
This 1 dry fruit is effective in controlling stress, know from research its special benefits for brain health
5. Provides relief from period cramps
Consumption of Gulkand water works very effectively in period cramps. It is helpful in reducing bleeding and relieving the problem of bloating. That's why women should include Gulkand in their diet. Gulkand relaxes the muscles of the reproductive organs, so that women's own health remains correct.
(This article is for general information, before adopting any remedy must consult a doctor)
Latest Lifestyle News