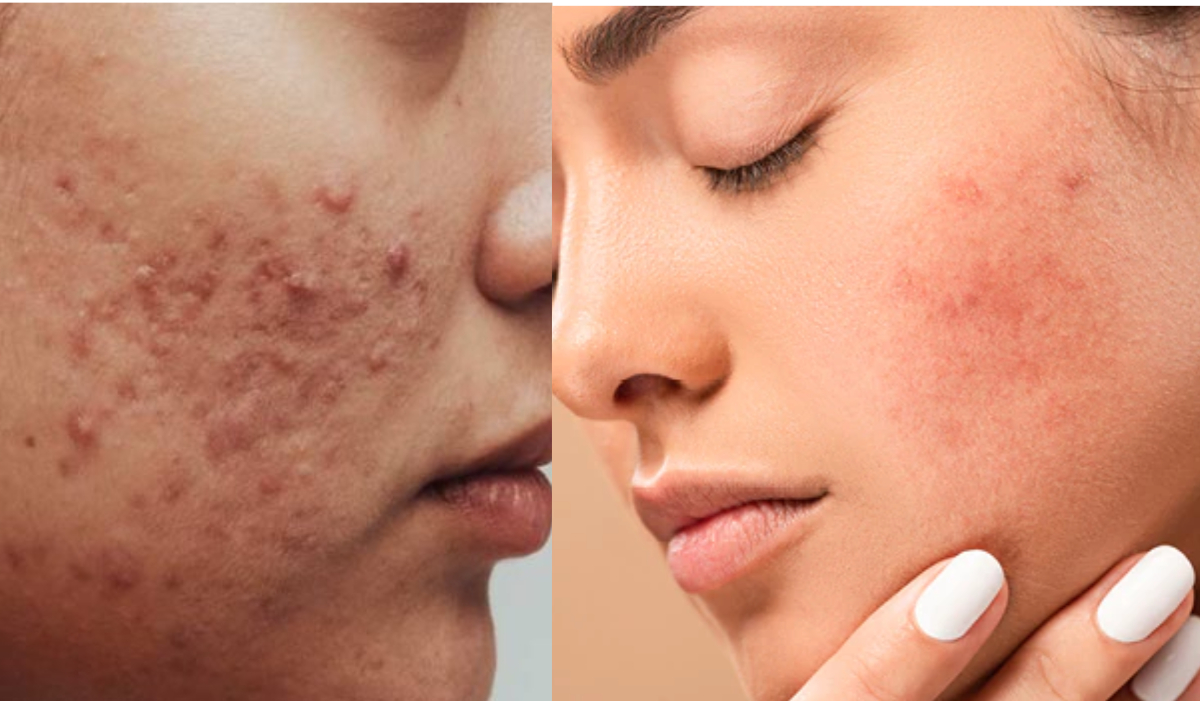 No matter how beautiful your face is, if it is surrounded by blemishes, all the beauty fades away. Spots on the skin are not only due to dust, soil, but due to the lack of some nutrients in the body, spots start appearing on the skin. When there is a deficiency of some vitamins in our body, then due to Blemishes start appearing. Let us tell you that due to the deficiency of which vitamin spots start appearing on the face.
vitamin c deficiency
Melanin is responsible for the color of our skin. In such a situation, vitamin C is considered very beneficial for the skin. Due to the continuous intake of vitamin C, facial spots and spots are removed. In such a situation, consuming fruits like orange, sweet lime, amla, lemon is very effective to remove vitamin C deficiency.
vitamin d deficiency
Vitamin D deficiency not only weakens the bones, but it also affects the complexion of the face. Milk, egg, fish and meat should be consumed to cure vitamin D deficiency. Therefore, if you want your skin to look glowing, then include foods associated with vitamin D in your diet.
Vitamin B12
Due to the deficiency of Vitamin B12, there is a problem of pigmentation on the face. Gradually the pigmentation turns into spots. Therefore, to remove them, include dairy products like milk, curd and green vegetables in your diet. In this way we can get rid of skin problem.
Dark Neck: Hides the black neck with a scarf? Now with these home remedies, get milk like glow there
Vitamin E
Do not let there be deficiency of Vitamin E in the body. Because if there is an excess of melanin in the body, spots start appearing on the face. That's why it can be controlled by consuming things rich in Vitamin E. Applying Vitamin E oil or capsule will also remove the problem of stains.
Applying Brahmi oil to hair twice a week is an effective treatment for problems like baldness and dandruff.
Latest Lifestyle News