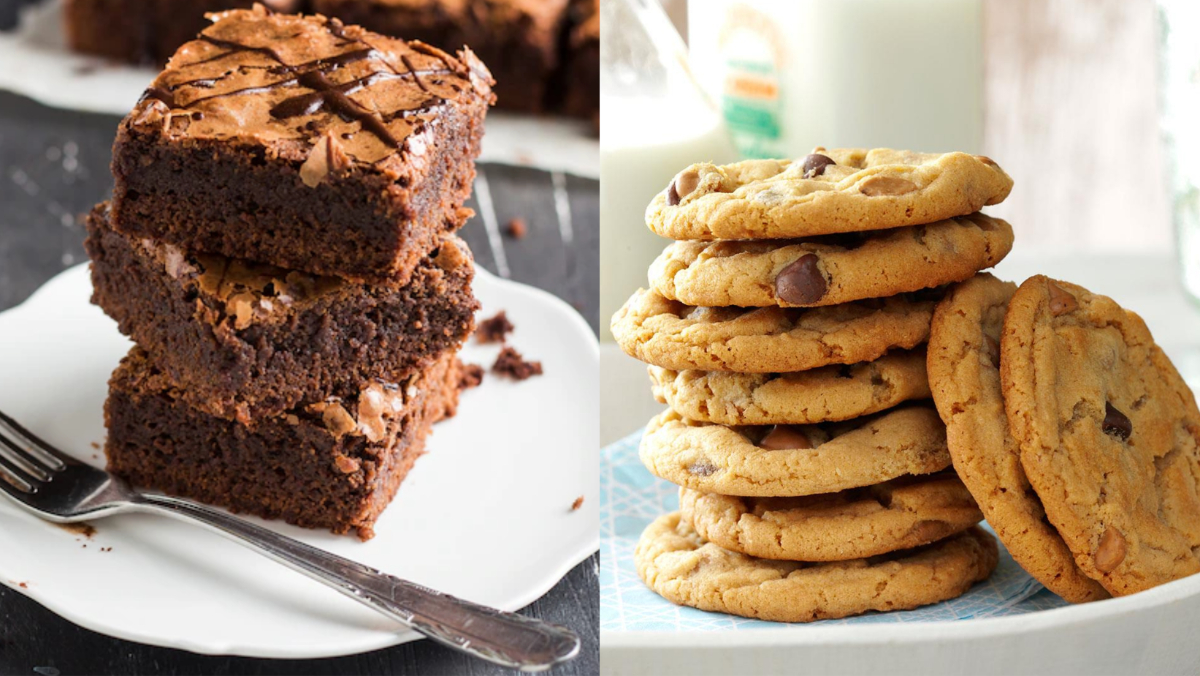 Christmas I only have a few days left. Not only in the country, this festival is celebrated with pomp all over the world. In such a situation, cakes, cookies to desserts are made in everyone's homes on this special occasion. But diabetic patients cannot eat anything sweet even if they want to and then they have no other option but to stare at the desert. But today we have brought you a sugar free dessert recipe with a different taste and style. Sugar patients can eat it comfortably without any tension and their blood sugar level will not increase. Come, let's know the sugar free dessert recipe with the help of which you can prepare it instantly at home.
1. Keto Chocolate Brownie
Diabetes patients can easily make this Christmas Keto Chocolate Brownie at home. According to a research, the flax powder present in Keto Brownie is diabetes friendly. All the things used in it are beneficial for the sugar patient. From nuts to yogurt, they help keep blood sugar levels low. Let's know how to make Keto Chocolate Brownie.
Firstly, mix yogurt, vanilla extract, flax powder and water in a bowl and mix well.

After that keep it covered for 15 to 20 minutes.

After this add coconut powder, cocoa powder, baking soda and light salt and mix.

If you want, you can also add almonds, walnuts and sugar free chocolate chips to it for taste.

Now spread it evenly all around in the baking tin. Then put some chocolate chips and walnuts on top.
2. Low Carb Peanut Butter Cookies
Peanut butter cookies can also reduce the sweet cravings of diabetes patients without harming their health. That's why it can be a better option for you as a desert. The most important thing is that apart from being sugar free, only 4 to 6 grams of carbs are found in it. Also, the things used in it like peanuts and dry fruits help in controlling the blood sugar level. Let's know the method of making low carb peanut butter cookies.
First, mix peanuts and erythritol together and blend them well.

After that grind dates, raisins, apricots coarsely.

Combine all in a bowl and mix well with the peanut butter.

Then give it the shape of your favorite cookies.

Now put butter paper in a tray and cook in the oven for 12 to 15 minutes.

After this, take it out and put it in a baking tray for 25 to 30 minutes and leave it to cool.

Take your diabetes friendly cookies are ready.
Actress Shilpa Shetty made Christmas cupcakes with jowar flour, know the recipe and benefits
Give Pachranga soup made of these 5 vegetables to children, it will prevent cold and stomach problems
Eat these 4 things made of raw turmeric in winter, along with increasing immunity, you will get relief from chronic bone pain.
Latest Lifestyle News