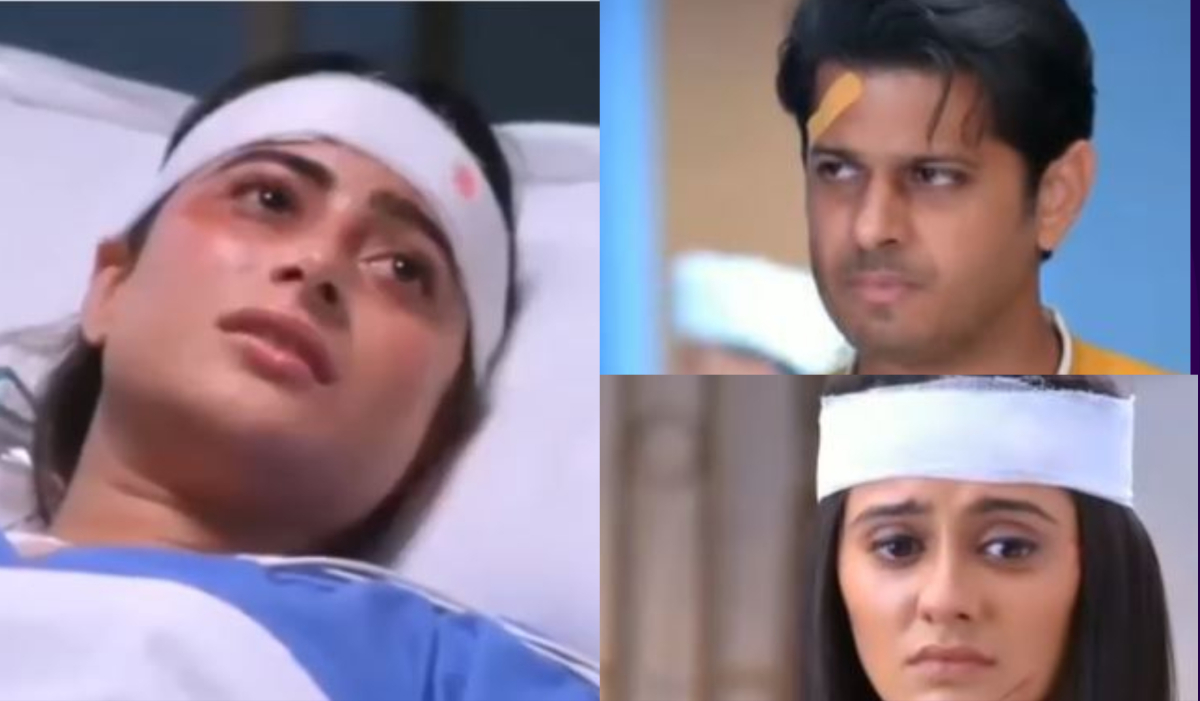 Ghum Hai Kisikey Pyaar Meiin has been a constant on the TRP list. Neil Bhatt and Ayesha Singh starrer 'Gum Hai Kisi Ke Pyaar Mein' has left no stone unturned to win hearts. Everyday twists and turns are seen in the serial. Because of which this serial of Star Plus has been maintaining a place in the list of TRPs since its first day. In the episode of 'Gum Hai Kisi Ke Pyar Mein', it was seen that Patralekha is swinging between life and death after the accident and then Sai treats Patralekha. But a new twist is going to come in the upcoming episode as well, due to which Patralekha will be seen keeping distance from Virat.
In the upcoming episode of TV serial Gum Hai Kisi Ke Pyaar Mein, it will be seen that Sai treats Patralekha, due to which Patralekha comes out of the mouth of death. On hearing this news, all the people present in the hospital heave a sigh of relief, while Virat also becomes happy. For this reason, Virat goes inside the room to meet Patralekha. Then Virat thanks Sai. During this, Virat is also holding Sai's hand and Patralekha sees the same thing, due to which Patralekha's face gets spoiled.
The whole family comes inside the room to meet Patralekha. Meanwhile, Virat's mother explains to Patralekha that her life was saved because of Sai. However, Kaku tells from behind that it is because of Sai that Patralekha is in this condition today. Kaku says that if Sai was not there, Patralekha's condition would not have been like this. Meanwhile, Kaku also calls his daughter-in-law Patralekha a lioness. On the other hand, Karishma taunts in between and says that today one son-in-law has saved the life of another, due to which Virat gets enraged and asks everyone to go out.
In the upcoming episode, Patralekha will recover and return home as well. Vinayak is most happy about this. Vinayak comes barefoot in front of his mother Patralekha and Patralekha is also surprised to see this.
read this also-
James Cameron opened the shocking secret on the discussion about the film 'Titanic'!
Bigg Boss: This member of the house raised questions on the relationships of others
A video of Aishwarya and Ranveer Singh during PKL final is going viral