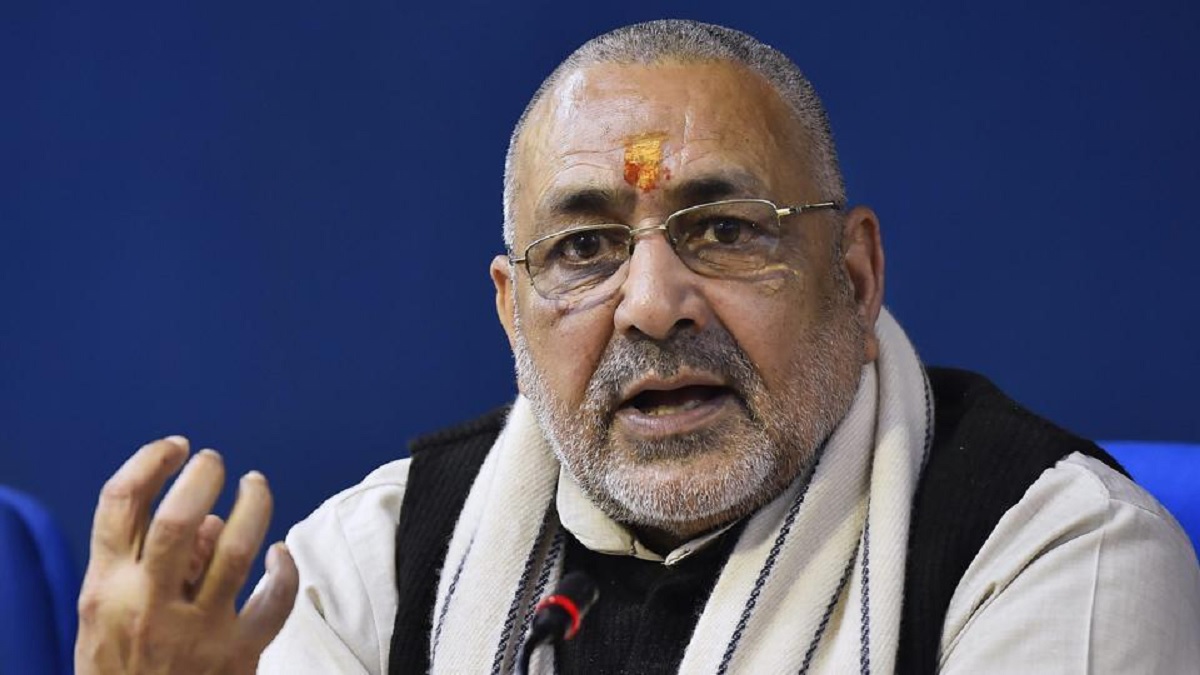 new Delhi: Union Minister Giriraj Singh has targeted Congress MP Rahul Gandhi. He said, 'Rahul Gandhi should die by drowning in a handful of water, which he is insulting Indian soldiers. Rahul neither knows the geography nor the history of the country. Rahul's maternal grandfather Nehru gave thousands of kilometers of land to China. Today, under Modi's regime, soldiers answer by looking eye to eye. Then whether it is Galwan or Tawang.
Giriraj said, 'Xi Jinping knows Modi, so he does not dare to enter. If Modi knows friendship, he also knows how to answer. The world is praising PM Modi. CIA is saying that there is no nuclear war in Russia-Ukraine because of India and Rahul is criticizing.
Giriraj said, 'Due to Modi's successful foreign policy, every major country in the world is keen to have relations with India. Rahul's maternal grandfather Italy is also included in this.
What did Rahul Gandhi say?
Rahul Gandhi had said that our government does not work under geopolitical strategy. China has given a clear threat, which the government is hiding. They are preparing for war, not for infiltration. I have already said that we must be careful. China has occupied our 2000 kilometer square and they are beating our soldiers.
Latest India News