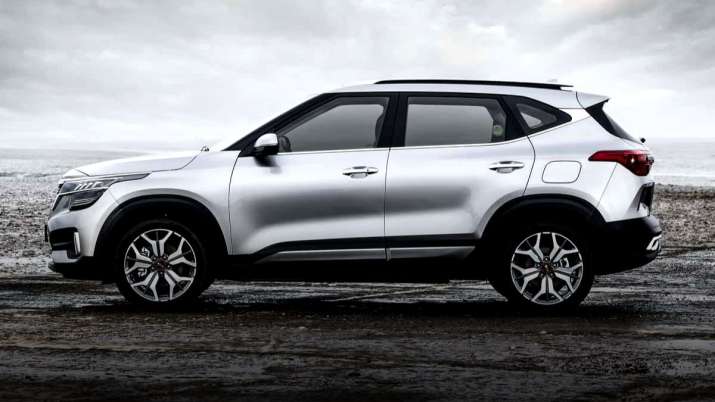 The GST Council meeting is going on continuously, where many important decisions are being taken. In the 48th GST meeting, a major decision related to the auto sector has been taken. Along with deciding the definition of SUV vehicles in the meeting, 22% tax on them Compensation Cess It has been agreed to install.
Buying SUV will be expensive
Now buying an SUV will become much more expensive than before. One, companies like Maruti and Tata have already announced to increase the prices of their vehicles from January. In such a situation, increasing the tax of the government is equal to running a spade on the dreams of the general public. The GST Council has decided to levy a cess charge of 22%, which will be levied along with 28% GST. That means a total of 50% tax will have to be paid by the customer while buying an SUV.
Which vehicles will the government bring under the ambit of SUV?
The GST Council has also clarified the definition of SUV vehicles in the meeting, stating that only those vehicles will come inside it whose engine capacity will be 1500CC, 4000mm length and 170 mm ground clearance. Let me tell you, the discussion about this started in the meeting when the discussion was on whether this sedan should be taken in SUV or not.
This company has already announced the increase in prices
Two big companies of the country Tata Motors and Maruti are going to increase the prices of their vehicles. This rate will be applicable from January 1 next year. The company said that it has made maximum efforts to reduce the cost and has also tried to partially arrest this increase, but now the increase in prices has become necessary. It is believed that the price may increase by 1 to 2 percent.
Latest Business News