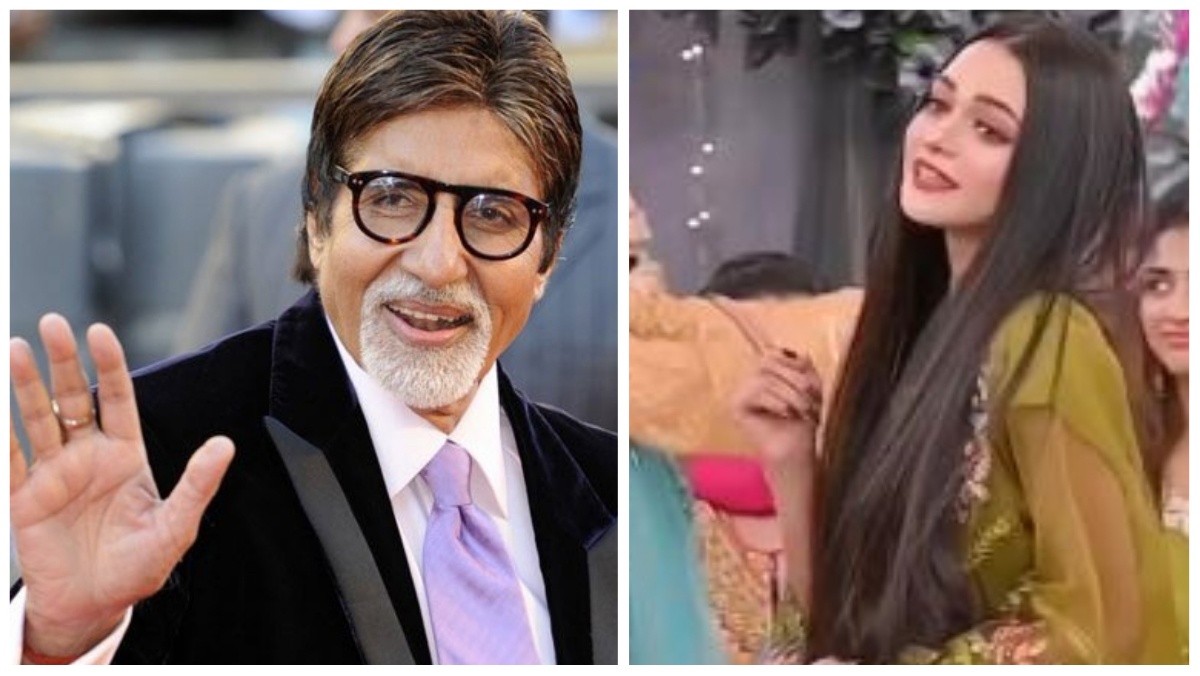 new Delhi: A few days back you must have also seen a video in which a girl was dancing in 'Mera Dil Yeh Pukare Aaja' wearing a green dress. Yes, we are talking about the same girl Ayesha. Ayesha's video in this song went viral. Many people had also made reels on this song. Recently, a video of Amitabh Bachchan is going viral, in which Big B is dancing to the song 'Mera Dil Yeh Pukare Aaja'.
Nikki Tamboli revealed the secret of toned body, you too can keep yourself fit like this
Let us tell you that a video is going viral on social media. This video has been edited by the user showing his artwork. This video has been shared on social media and now this video is also going viral. In this video, Amitabh Bachchan is dancing to the song 'Mera Dil Yeh Pukare Aaja' in the style of that Pakistani girl. Also this video is being liked a lot. This video is a small clip from Big B's film Suryavansham, in which Thakur Bhanu is seen in the role of Pratap Singh.
Deepika Padukone: Leaving the celebs of the whole world, Deepika Padukone won the game, know the reason behind the World Cup trophy launch
The film Suryavansham was released in the year 1999. Amitabh Bachchan played the double role of father and son in this film.
Latest Bollywood News