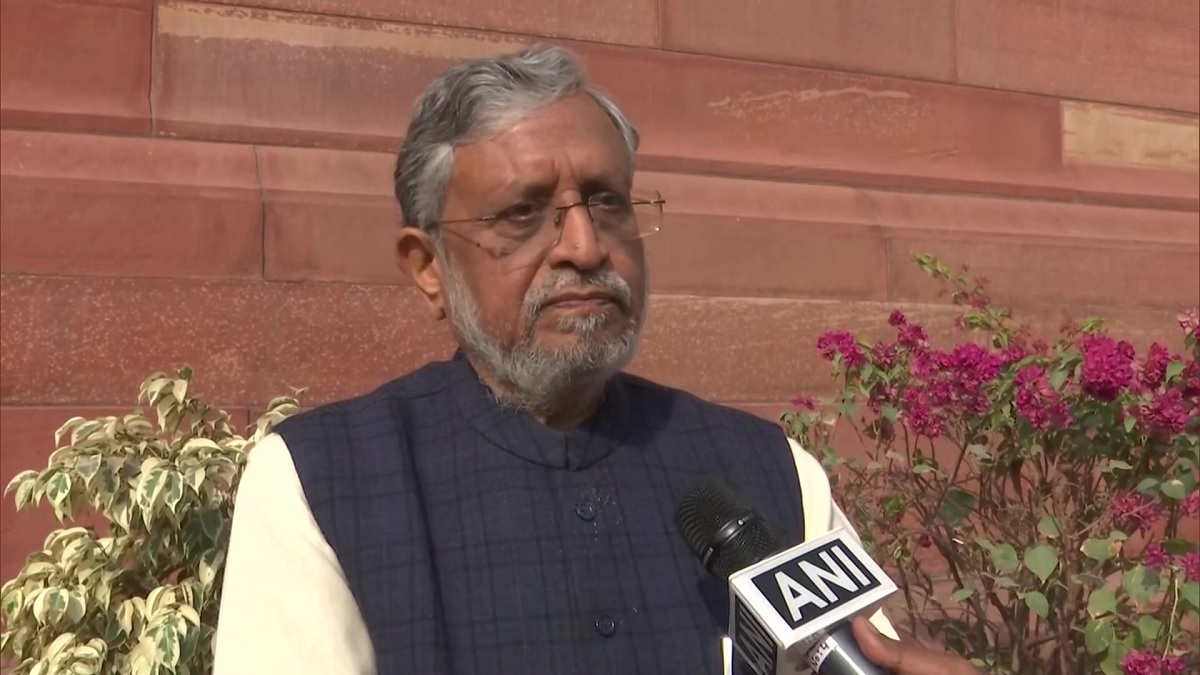 new Delhi: Many cases of same-sex marriage have come to the fore in the country but the society has not yet been able to accept this ideology. Meanwhile, BJP MP Sushil Modi has given a statement regarding gay marriage. He said that gay marriage would not be right for the culture and tradition of India. But some leftist and liberal activists went to the Supreme Court (SC) and asked to legalize same-sex marriage. It would not be fair if two judges sit in the Supreme Court and take a decision on this.
Sushil Modi said, 'Society is not ready to accept it (gay marriage). This should first be discussed in the Parliament and among the people. One more thing I said that the age of marriage of all girls should be the same, irrespective of their religion.
Please tell that Sushil Modi has been the former Deputy CM of Bihar and is a BJP MP in the Rajya Sabha. Raising the issue during Zero Hour in the Rajya Sabha, he said that the matter is social and it cannot be decided by just two sitting judges. There should be debate and discussion on this issue in the society.
Latest India News