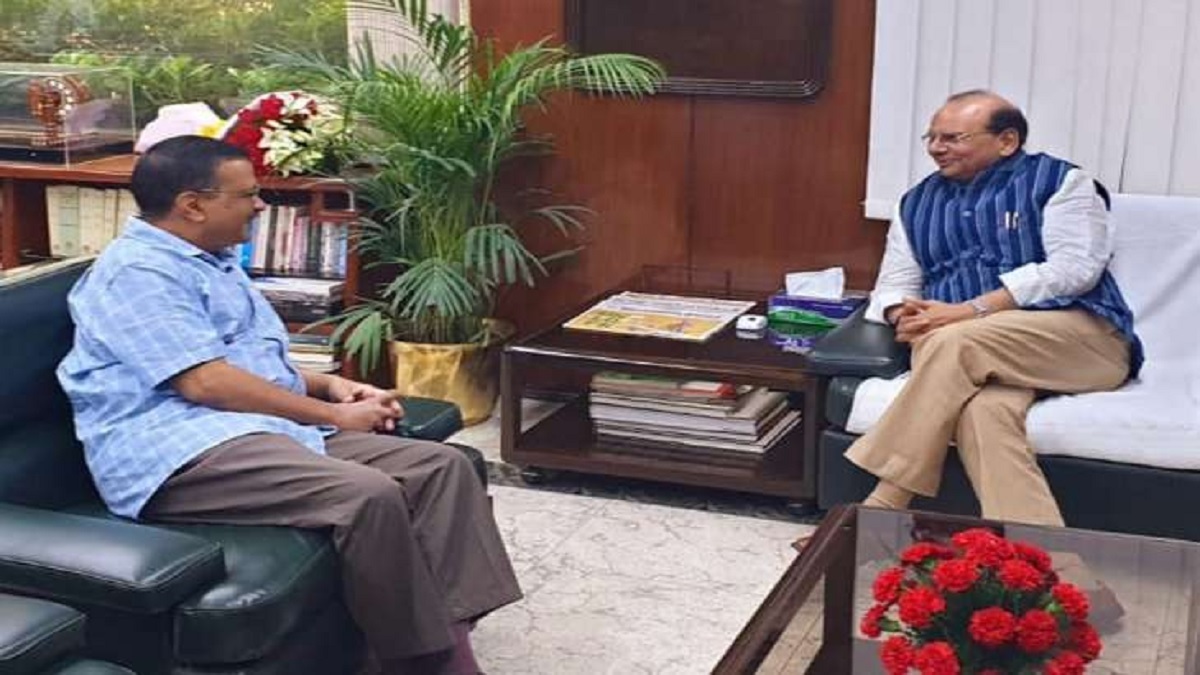 new Delhi: The Kejriwal government and the lieutenant governor are once again face to face in Delhi. The Lieutenant Governor has ordered the recovery of Rs 97 crore from the Aam Aadmi Party (AAP). Kejriwal's party is accused of giving political advertisements in the name of government advertisements. In this sequence, the Lieutenant Governor has directed the Chief Secretary to recover Rs 97 crore from the Aam Aadmi Party for advertisement. The Kejriwal government is accused of violating the advertisement policy laid down by the Supreme Court.
In this case, on the 2016 order of the court, the Lieutenant Governor had asked the monitoring committee constituted by the High Court to assess the amount spent on advertisements found wrong in the investigation to ensure compliance with the scientific policy. In its report, the committee had found Kejriwal guilty of mentioning 'AAP' in the government's advertisements, advertising the Chief Minister's views and targeting the opposition.
The order states that the Kejriwal government has spent Rs 97 crore on four categories of advertisements. Of this, more than 42 crores have already been paid to the concerned agencies. Due to this, the Lieutenant Governor has asked to deposit a total of Rs 97 crore in the government treasury with immediate effect.