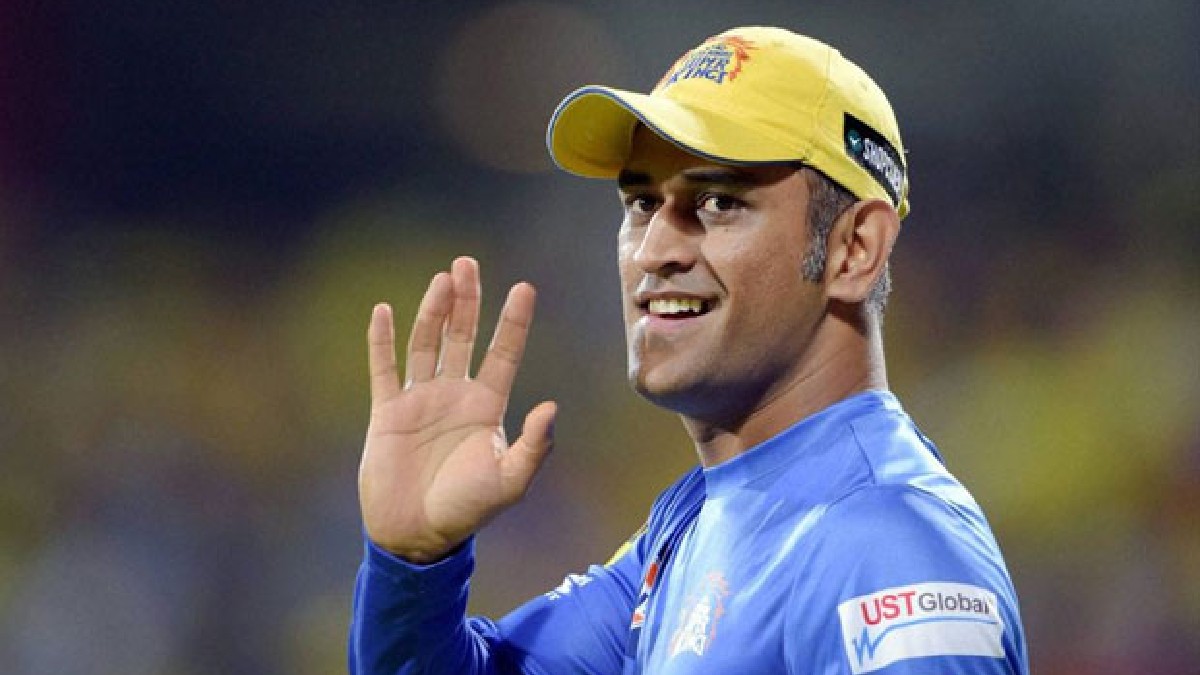 A case of cheating of more than five crore rupees by using the picture of former Indian cricket team captain Mahendra Singh Dhoni has come to light. Police has arrested five people in this case. A police official said on Tuesday that some people opened a fake company named Dhoni Finance in the name of giving loans and cheated crores of rupees across the country. The picture of cricketer Dhoni was placed on the logo of this company.
Used to take on the pretext of giving loan in easy installments
According to the police, they used to take up to 50 thousand rupees in the name of processing. They had the names, addresses and phone numbers of many people, who were called on the pretext of providing loans on easy installments. The police of Patrakar Nagar police station in Patna arrested five members of this gang late on Sunday evening.
2 accused have already gone to jail in the case of cheating
The official said that the first two thugs, Gautam Kumar and Bharat Kumar, were apprehended in a suspicious condition from a lane located near Kankarbagh South Golambar. After this, on his tip, the police reached the office of the fraudsters at Khemnichak, from where three more were arrested. They include Akash Kumar Sinha Rajeev Ranjan and Akash Kumar. Akash Sinha and Akash Kumar have already gone to jail in the case of cheating.
The accused had set up an office in a 2-room flat.
Patna Senior Superintendent of Police Dr. Manavjit Singh Dhillon said that this gang used to cheat people in the name of personal loan, home loan, business loan, insurance and GST. He had opened an office by taking a two-room flat. Police recovered Rs 1.45 lakh cash, laptop, Mahendra Singh Dhoni's photo, register, 10 mobile phones, bikes and 30 ATM cards from the thugs.
Latest Crime News