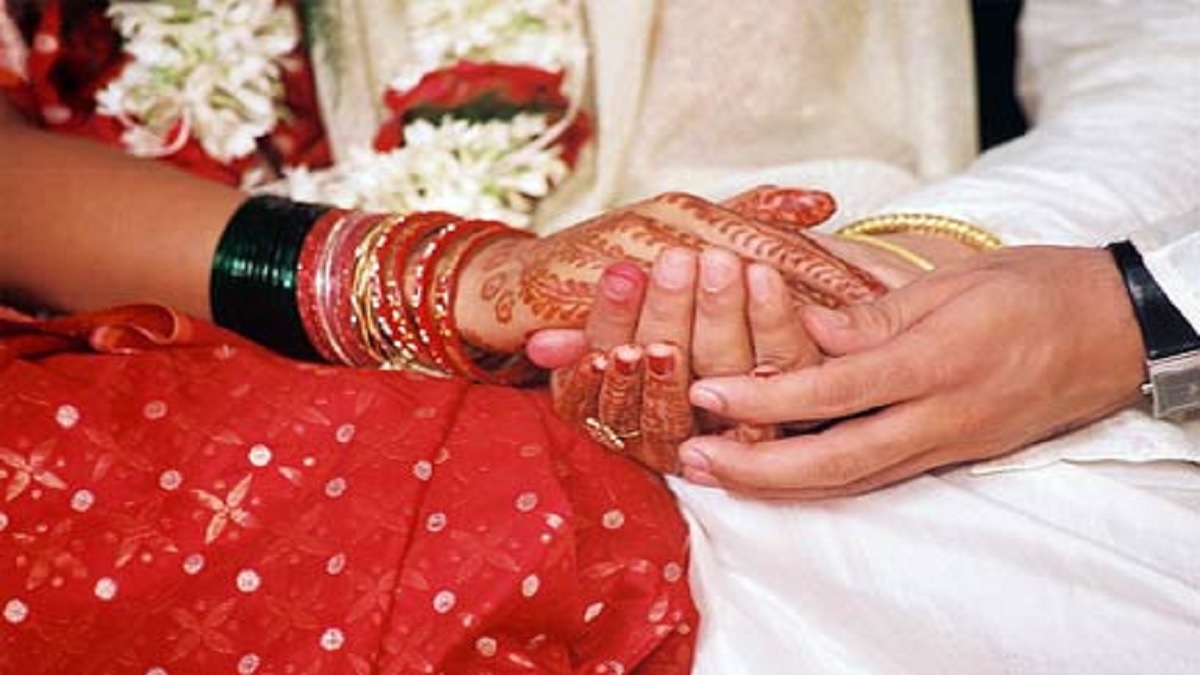 Chandigarh: The Haryana Government's Haryana Law Against Religion Change Prevention Rules, 2022 has been approved by the Governor. That is, now conversion for marriage will not be allowed in Haryana. The Haryana governor has approved a law banning religious conversion for marriage. After the approval of the law in the Haryana Assembly, it was sent to the Governor. Its notification has been issued.
This will be the punishment for breaking the rules
If a person violates this rule, he will be jailed for 3 to 10 years. Victims of forced conversion will now be able to take refuge in the court. Keeping in view the income of the victim and the accused, the court will be able to issue an order for the maintenance of the victim and the cost of the action. In this law, even after having a child, the victim will be able to take refuge in the court.
What are the rules?
If a child is born after forced conversion and the woman or man is not satisfied with the marriage, then both of them will be able to take refuge in the court. The court will order that maintenance amount will have to be given to both or the accused for the better future of the child. Under Section 6 of this Act, a provision has also been made to declare marriage invalid.
Latest India News