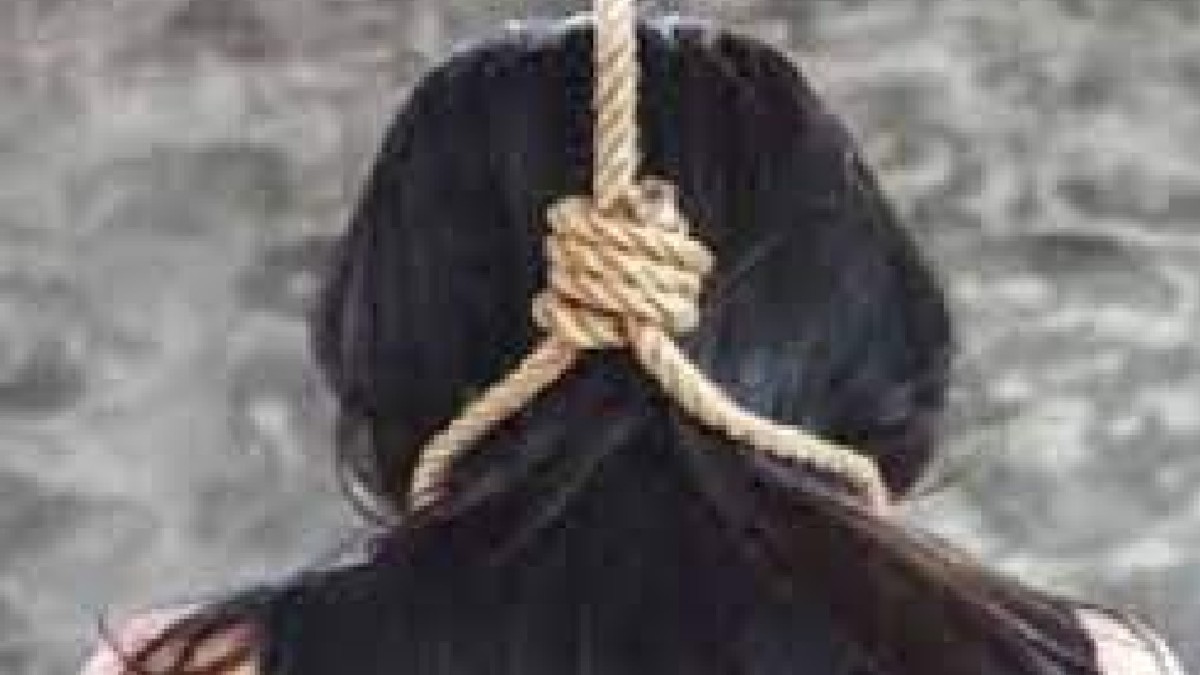 In Khoda area of ​​Ghaziabad, Uttar Pradesh, a girl student ended her life by hanging herself. Because it is very shameful. A young man named Irfan used to molest the student, whose family members complained to the police. But the police did not listen. Due to this the student was even more upset and she ended her life by hanging herself.
Committed suicide after returning home from school
The victim's father says that on Monday, accused Irfan made some objectionable videos of the girl viral on social media. On getting information about which the girl committed suicide by hanging herself at home after coming from school. The father told that he is basically a resident of Gonda district. He and his wife work in companies in Noida. He told, "He had gone to work in his company in Noida as usual. Apart from the 18-year-old daughter, two small children were in the house. Meanwhile, the elder daughter hanged herself in the evening. After which the son died at around 6.15 pm. Got a call and told about the elder daughter's hanging. He immediately reached home with his wife. Informed the police."
Police did not take action even after complaint
The father said that he had taken a complaint of molestation to the local police two days back. But the police did not take any action. After the complaint, the police had told the father that he would take action when he brought the young man. After which they went back. Now after the victim girl committed suicide, the police have registered a case against Irfan and his father Abdul Rahim under sections 306 504 506 120b and 67 of the IT Act. However, both the accused are still absconding.
Latest Uttar Pradesh News