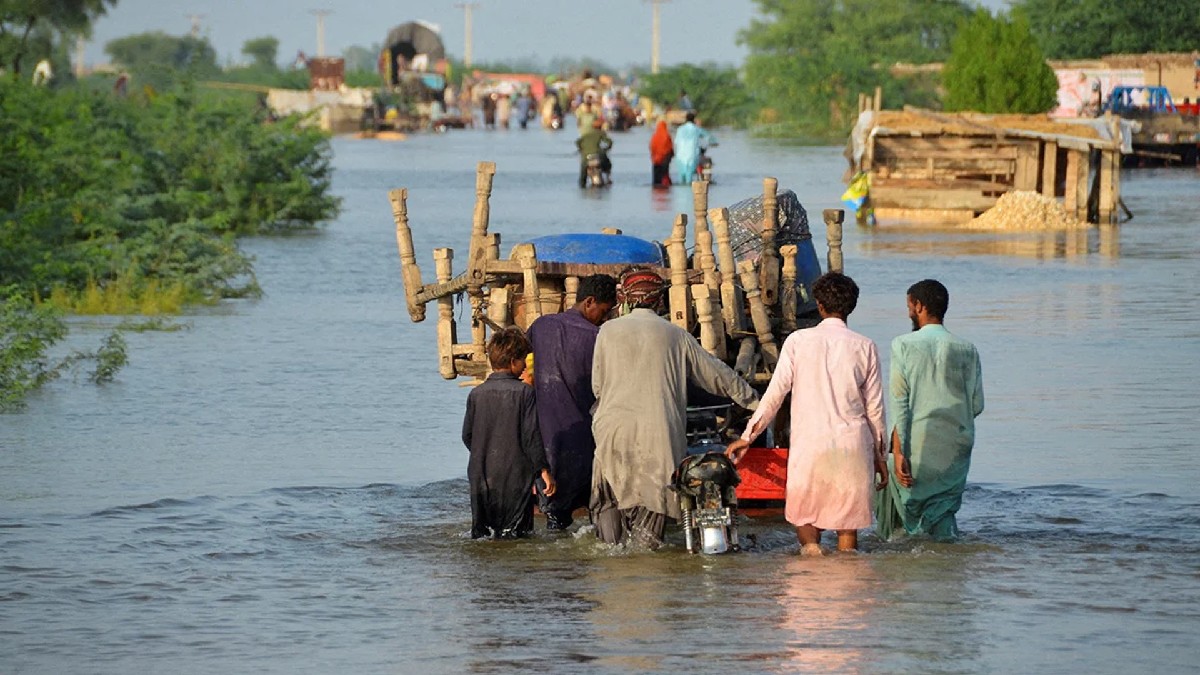 The condition of neighboring country Pakistan is not hidden from anyone. Common people are troubled by poverty. Thousands of people are dependent on pie-pie. Moreover, the summer floods had broken the back of Pakistan. After which he got cooperation and donations from all over the world. But months passed after the destruction caused by the flood. He also received help from all over the world in the form of food grains, medicine and money but he is still begging.
Bilawal Bhutto urged the world for help
Pakistan's Foreign Minister Bilawal Bhutto Zardari has urged the world to help the South Asian nation recover from devastating floods in a bid to raise funds ahead of next month's UN summit. Pakistan is facing an economic crisis with reserves covering imports, a shortage of the dollar and delays in its loan program with the International Monetary Fund. Investors are still concerned about the country's debt capacity as long-term dollar bonds continue to trade at distressed levels despite bond payments of Rs 8,000 crore this month.
Pakistan still could not recover from the devastation of flood
There was a terrible flood in the summer
Please tell that there was a severe flood in the summer of June-July. More than 1700 people had lost their lives due to this flood. This flood caused a loss of Rs 256,000 crore to Pakistan. Due to this flood, all the infrastructure like roads, bridges and buildings of the country were also badly damaged.
Latest World News