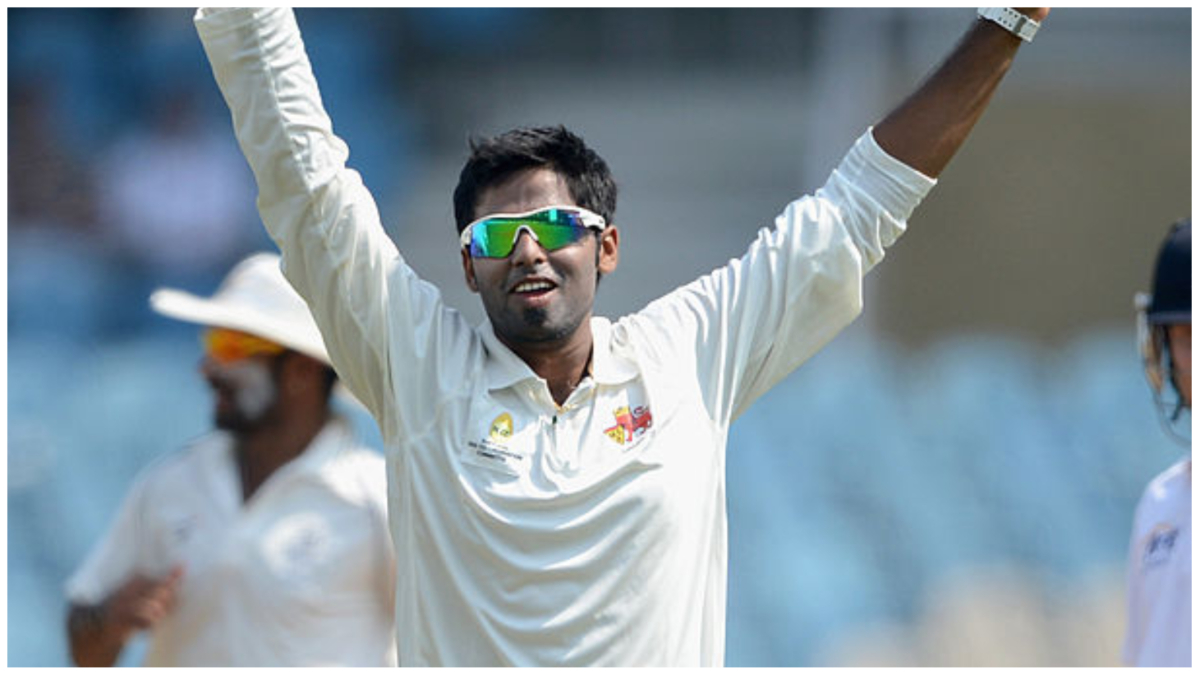 Surya Kumar Yadav: The Indian team is currently in Bangladesh for the Test series being played between India and Bangladesh. While some players are either resting at home due to injury, some are trying to recover from NCA injury. Meanwhile, Team India's star player Suryakumar Yadav is not resting in this break, but is busy preparing for the next series. Surya Kumar Yadav is currently playing for his team Mumbai in Ranji Trophy and is performing amazingly. Once again in Ranji also, Surya Kumar Yadav surprised everyone by batting in T20 style and scored fast runs.
surykumar yadav
Surya Kumar Yadav played stormy innings against Rajasthan
The match between Mumbai and Hyderabad started today in the Ranji Trophy. The Mumbai team came out to bat first. Prithvi Shaw and Yashasvi Jaiswal came on the field as openers. But Prithvi Shaw got out early and returned to the pavilion. Prithvi Shaw was able to score only 19 runs in 21 balls before getting out. After this, Surya Kumar Yadav came at number three to support Yashasvi Jaiswal. Be it Ranji, ODI, IPL or T20 International, Surya Kumar Yadav's style of batting remains the same. Surya Kumar Yadav continued the same trend of batting as soon as he came. Scored 84 off 74 balls in the very first session and is still batting. During this, Surya Kumar Yadav hit 14 fours and a sky six. At the other end, Yashasvi Jaiswal is playing after scoring 60 runs off 91 balls.
surykumar yadav
Team India is preparing for Mission World Cup 2023
Team India is currently on a tour of Bangladesh and will return home after playing the last Test. Now Team India is going to start preparing for next year. The Sri Lankan team is going to tour India early next year. Three T20 matches and three ODIs will be played in it. Team India is now starting the preparation for the mission world cup 2023. In the coming times, a lot of changes will also be seen in the Indian team. But it is almost certain that Surya Kumar Yadav will still be a part of both the ODI and T20 teams. Not only this, Surya Kumar Yadav had also expressed his intention to play Test cricket recently. If he continues to bat like this in the white jersey game, then the day is not far when he will be seen making his Test debut for India as well.
Latest Cricket News