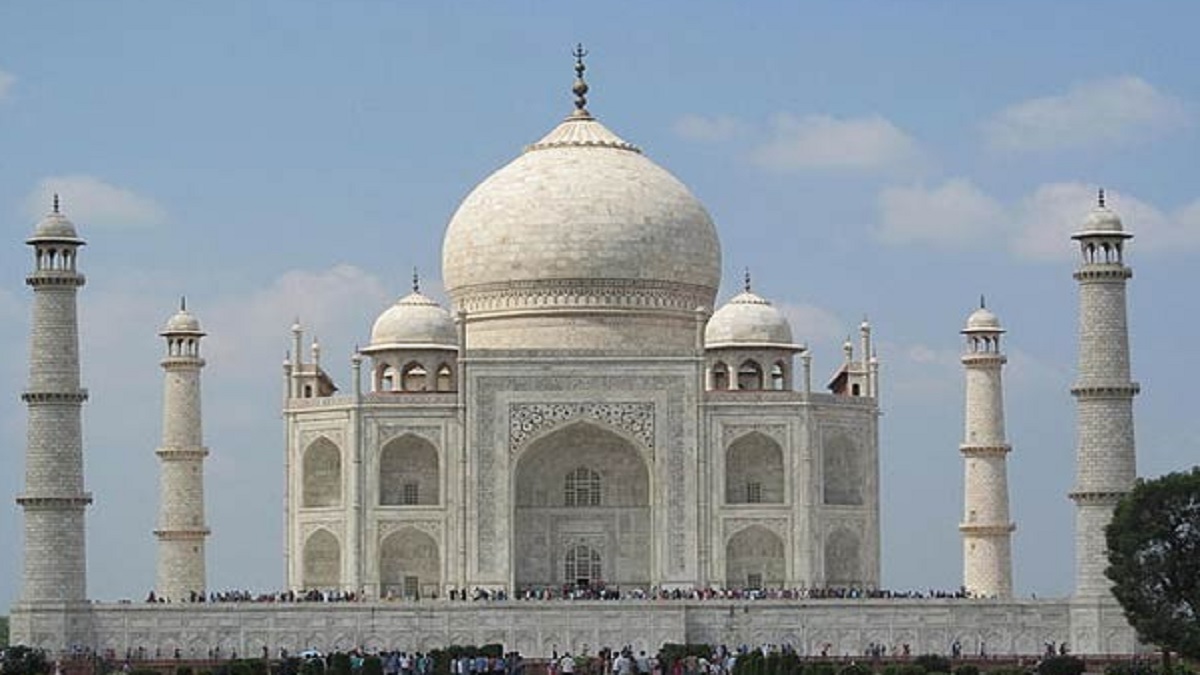 Agra: The Taj Mahal located in Agra, UP is a center of attraction for tourists from all over the world. Lakhs of tourists come here everyday. The Taj Mahal was built by the Mughal Emperor Shah Jahan in memory of his wife Mumtaz Mahal. The latest case is that the Agra Municipal Corporation has issued a notice to the Archaeological Survey of India (ASI) saying that the Taj Mahal owes Rs 1.9 crore as water tax and Rs 1.5 lakh as property tax, which it has to pay. Have to do This bill is for the financial years 2021-22 and 2022-23.
What was said in the notice?
In the notice, the Archaeological Survey of India has been asked to deposit its dues within 15 days, otherwise the property (Taj Mahal) will be attached. On the other hand, on this matter, Superintendent of Archaeological Survey of India and archaeologist Raj Kumar Patel said, 'Property tax is not applicable on monuments. We are also not liable to pay tax for the water as it has no commercial use.
He said, 'Water is used to maintain greenery inside the Taj Mahal complex. The notice related to water and property tax for Taj Mahal has come to the fore for the first time. It may have been sent by mistake.
What did the Municipal Commissioner say?
Municipal commissioner Nikhil T Funde said, "I am not aware of any tax action related to Taj Mahal. Fresh notices are being issued on the basis of GIS survey done for tax calculation. Notices have been issued on the basis of dues on all campuses, including government buildings and religious places. Exemptions are granted after due process of law. In case of notices issued to ASI, necessary action will be taken based on the response received from them.
The statement of the Assistant Municipal Commissioner also came to the fore
Sarita Singh, assistant municipal commissioner and in-charge of the Tajganj zone, said, "The matter of notice issued for water and property tax on Taj Mahal is being investigated. A private company has been entrusted with the task of collecting tax on the basis of GIS survey. ASI officials said that the Taj Mahal was declared a protected monument in 1920 and no house or water tax was levied on the monument even during the British rule.
Latest Uttar Pradesh News