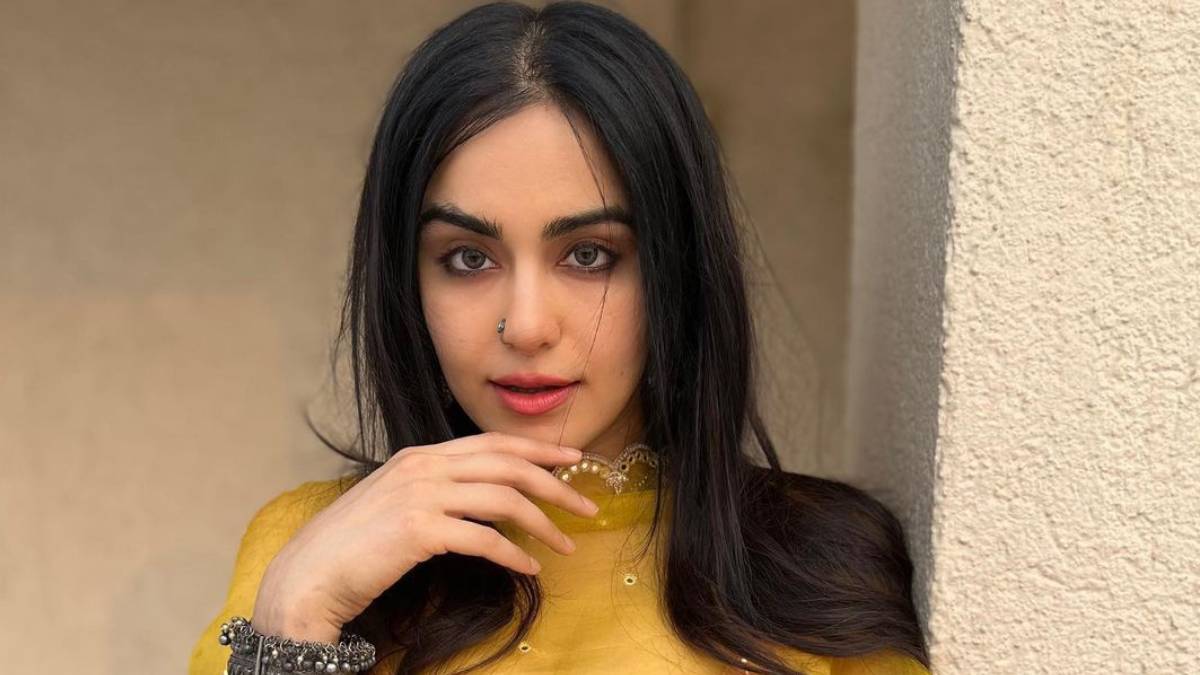 Adah Sharma got angry: Bollywood actress Adah Sharma is in headlines these days for her film 'The Kerala Story'. The film has been embroiled in controversies ever since its trailer release, but overcoming all controversies, it has continued its run of bumper earnings at the box office. The film is making a deep impact on the hearts and minds of its die-hard fans as well. Now Adah Sharma has expressed her anger on those who questioned the authenticity of the story of this film. He has given a befitting reply to such people.
Evidence of truth will come out soon
Ada Sharma has spoken openly in an interview on the questions being raised on the authenticity of 'The Kerala Story'. Adah Sharma said, "The factual evidence they (the makers) have about the number is going to come out soon. They didn't want to do it earlier. Also because when you do it earlier people will say 'Hey Now you are doing all this to promote this film.
said this on box office collection
Now the film has broken all the records and crossed all odds despite facing protests and controversies. Then in an interview given to Pinkvilla, Adah Sharma said, "First people said that this is the effect of the election. Then 2 weeks passed, the third week was good, the collection was good, then people said that it is propaganda. Then they said ' Oh maybe this is a fake number.
This weekend is bang for the people who are fond of films and webseries, know the complete list of new releases
Ada got angry on the matter of fake number
When asked about the number of girls whose story is shown in the film, Adah Sharma said, "Initially it really tensed me, it really shook me. Initially I used to get so hyper that human life so cheap that we can just put it in a number because it's not just a person who can live by just putting it in a number because it's not our own. Just like in that number your sister, your mother, your girlfriend, Or your friend, I don't think people talk about 3 or 32."
If you want to see The Kerala Story in Bengal then you have to go only in this cinema hall
Latest Bollywood News