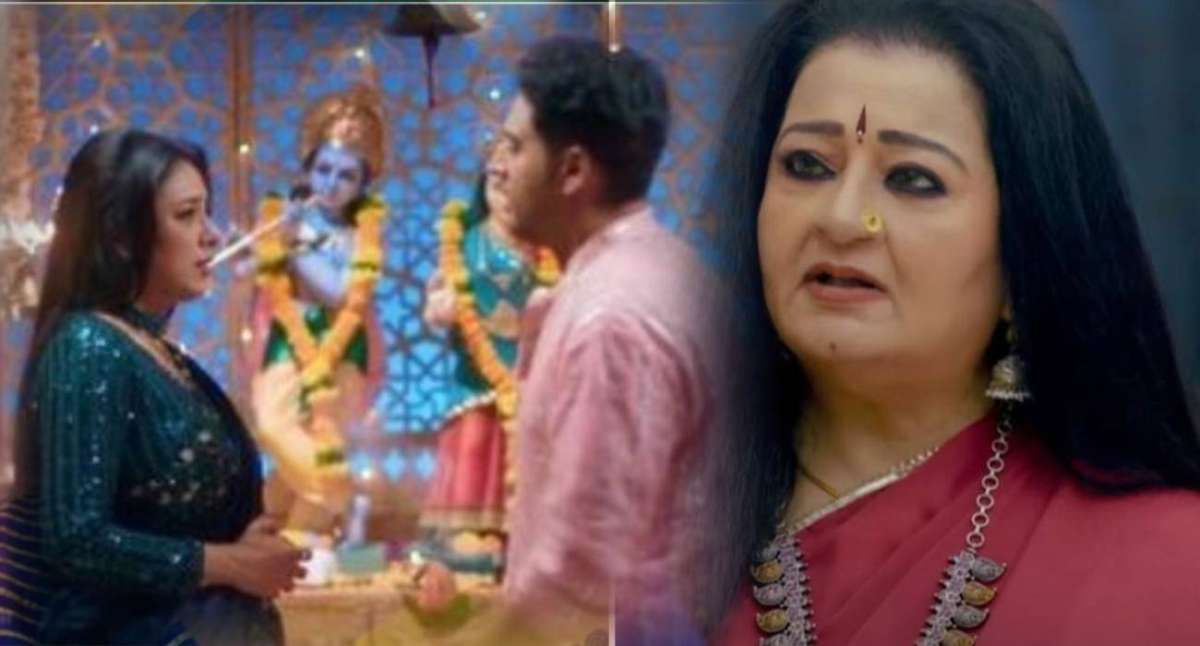 Anupamaa Update: The show 'Anupama', which is always on top of the TV TRP list, gets to see a new blast every day. As the show is getting older, the number of people who like the show and its cast is increasing. Now the biggest twist is going to come in the show. This new twist will shake up the entire Shah house. The reaction of every member of the house will be interesting to watch.
Guru Maa will call
The track of Dimpy and Samar's wedding has been going on in the show since a long time. While Anupama is anxious to know the truth and Anuj also wants to reveal the truth soon. You will see that Anuj will be talking to Anupama that only then Meenu will come with her phone. In such a situation, the talk of both will remain in the middle. Guru Maa will call Anupama and she will leave immediately.
Vanraj will be tense
Next you will see that Anuj's time will be spent with great difficulty. He will be confused. Meanwhile, Baa will ask Maya and Barkha to handle the rest of the wedding preparations. Maya will tell you to take care of everything, due to which Ba will get upset. Meanwhile, Anuj will go for some work with Ankush. Anuj will send Maya, Barkha and Chhoti back home. Maya and Barkha will be upset seeing Anuj leaving with Ankush. Vanraj would also like to know where Anuj is going. On the other hand, Vanraj will also be in tension regarding Kavya.
Anuj-Anupama's path will be different
Eventually Anuj and Anupama will meet at the temple. Both will talk to each other. Anuj will tell Anupama that you should never hate me. On hearing this, Anupama will hug Anuj. Both will send each other off with love and it is from here that the two will part ways.
Anuj will face Guru Maa
Next you will see that Anupama will tell Guru Maa that her son is getting married. She will invite him to come to the wedding. Guru Maa will initially deny that she cannot attend the entire wedding. On this Anupama will say that she will have to come for some time. Guru Maa will get ready and she will promise that she will come to the wedding. It is believed that Guru Maa is Anuj's real mother. Now soon Anuj and his mother will come face to face. In such a situation, it will be interesting to see how both will react after seeing each other. In such a situation, the reaction of Anupama and Shah family will also be interesting to watch.
Read this also: Anupama Leap Alert! Anupama will repeat history, will slap Anuj with her decision; Will leave everything abroad!
Boycott Anupamaa: Boycott Anupama trended on Twitter, serious allegations leveled against the show!
If you want to see The Kerala Story in Bengal then you have to go only in this cinema hall