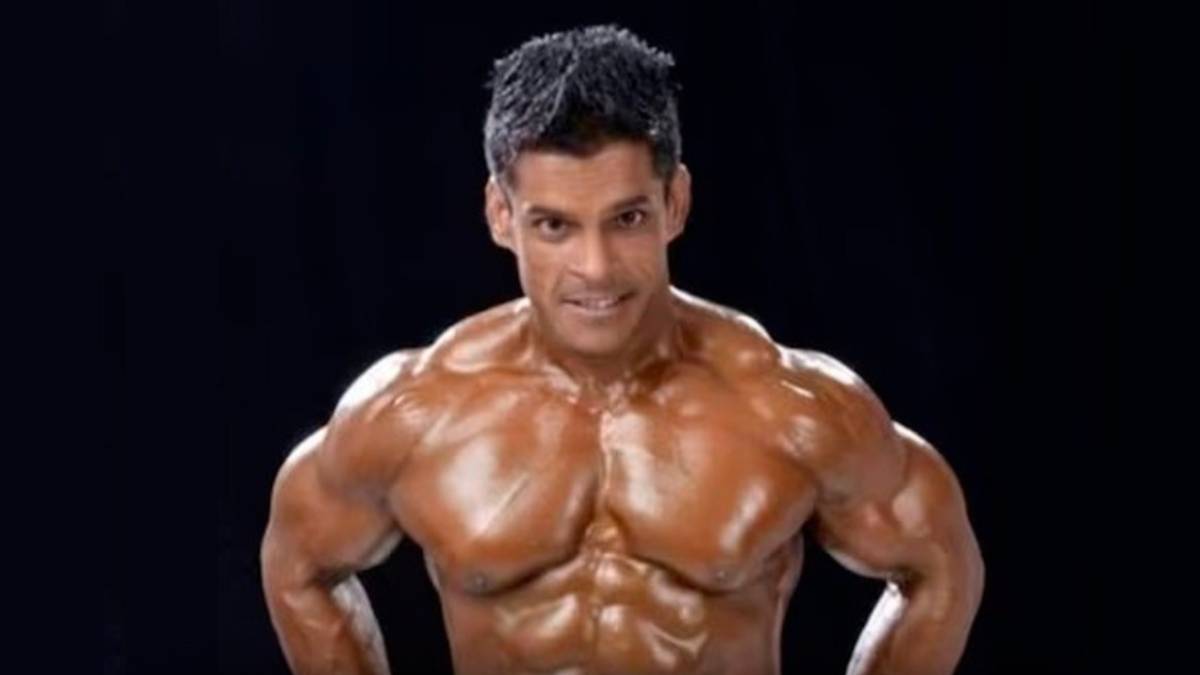 Mr India Premraj Arora died: These days such news are continuously coming which the country is shocked to hear. Recently, well-known TV actor Nitesh Pandey died of cardiac arrest. At the same time, the country's famous bodybuilder and former Mr. India Premraj Arora has passed away. Premraj's age was only 42 years, the reason for his death is also being told as heart attack.
dead body found in washroom
The body of 42-year-old former Mr India Premraj Arora was found in the washroom on Thursday. It is being told that he went to the washroom after doing a workout. Where he died on the spot due to a heart attack. Premraj's family members told that he did not take any kind of drugs, he used to follow a healthy diet and was also a fitness coach and gym instructor.
Left two daughters and wife alone
Although Premraj Arora was very famous because of his body building, but in the year 2014, he caught everyone's attention by winning the title of Mr. India. Premraj has left behind his two daughters and his wife alone.
Priyanka Chopra's 'Citadel' made a record, big announcement about season 2
Similar case to Raju Srivastava
The death of Premraj Arora has once again reminded us of the death of actor and comedian Raju Srivastava. Because Raju Srivastava also suddenly fainted while exercising in the gym. On reaching the hospital, he was told that he had a heart attack. He died after being in a coma for several days.
Ada Sharma got angry on those who questioned the story of The Kerala Story, said – proof of truth will be available soon
This weekend is bang for the people who are fond of films and webseries, know the complete list of new releases
Latest Bollywood News