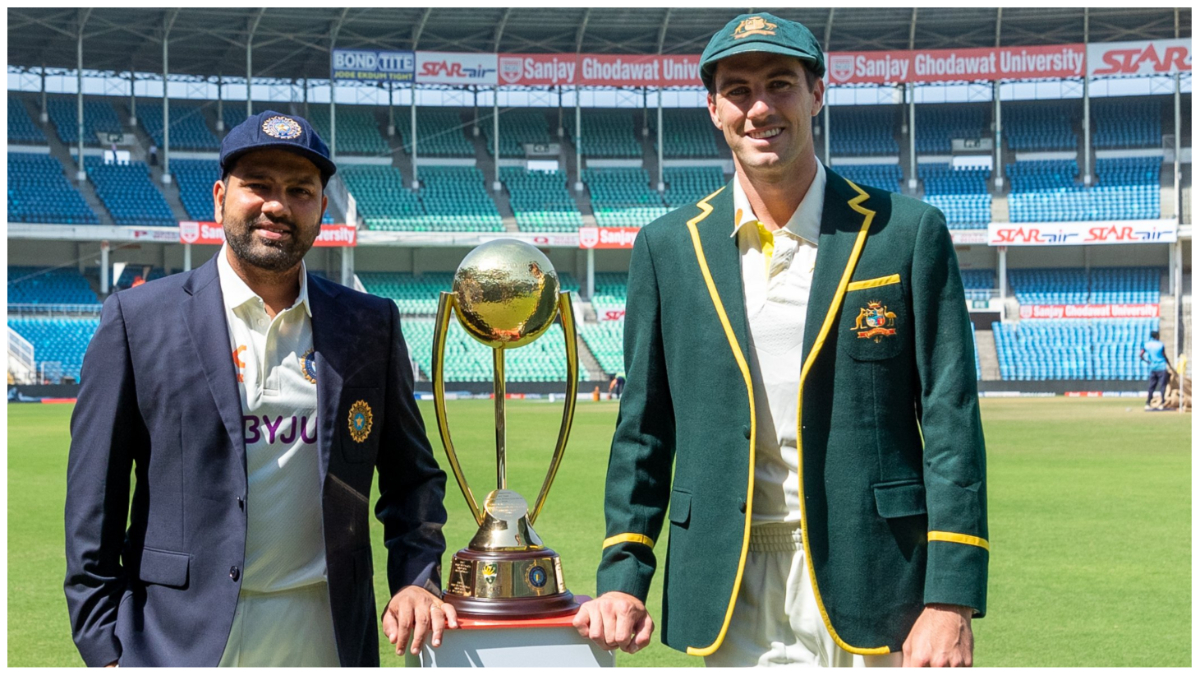 Prize money announced for ICC World Test Championship 2021-23 cycle : The final of WTC i.e. World Test Championship 2023 is just ten days away. The number one and two ranked teams in the ICC WTC points table, India and Australia, have qualified for the finals. There will be a title clash between these two teams from June 7. For this, a batch of Team India has reached The Oval in England and the rest of the players will leave on May 29 after the IPL. Meanwhile, the ICC has completed its preparations. Along with this, prize money has also been announced for the winner and runner up of WTC. The ICC has made it clear that the team which becomes the WTC champion this time, will not only get crores of rupees, but also the team which loses will also be treated differently.
WTC Final winning team will get Rs 13.23 crore wtc Final prize money
It has been said by the ICC that whichever team wins the title between India and Australia will get $1.6 million and the losing team will get $800,000. If it is converted into Indian Rupee, then the winner will be given Rs 13.23 crore and the runner-up will be given Rs 6.61 crore. The ICC has also made it clear that no change has been made in the amount that was kept last year, that is, the same amount of money that was received in the year 2021 cycle will be given this time also. In the year 2021, Team India, captained by Virat Kohli, was defeated by New Zealand, captained by Kane Williamson, in the final and was given a prize of $ 1.6 million. The match was interrupted due to rain and Team India had to face a crushing defeat by eight wickets in this match. Along with this, the ICC has also announced how much money will be given to the teams coming in the third, fourth and subsequent numbers.
Team India has already been announced for the final
Team India's former captain Virat Kohli and all those players have reached England, whose teams are out of IPL. On the other hand, the teams which are still contenders for the title, their players will go on May 29. The IPL final will be held on May 28 and after that on May 30, the whole of India will be in England. Meanwhile, Team India was already announced by the BCCI for the finals, although a change was made after that. KL Rahul was injured, in his place Ishan Kishan has been included in the team. However, the rest of the team will remain the same.
Team India for the final of the World Test Championship: Rohit Sharma (c), Shubman Gill, Cheteshwar Pujara, Virat Kohli, Ajinkya Rahane, Ishan Kishan, KS Bharat (wk), R Ashwin, Ravindra Jadeja, Akshar Patel, Shardul Thakur, Mohammed Shami, Mohammed Siraj, Umesh Yadav, Jaydev Undkat .
Latest Cricket News